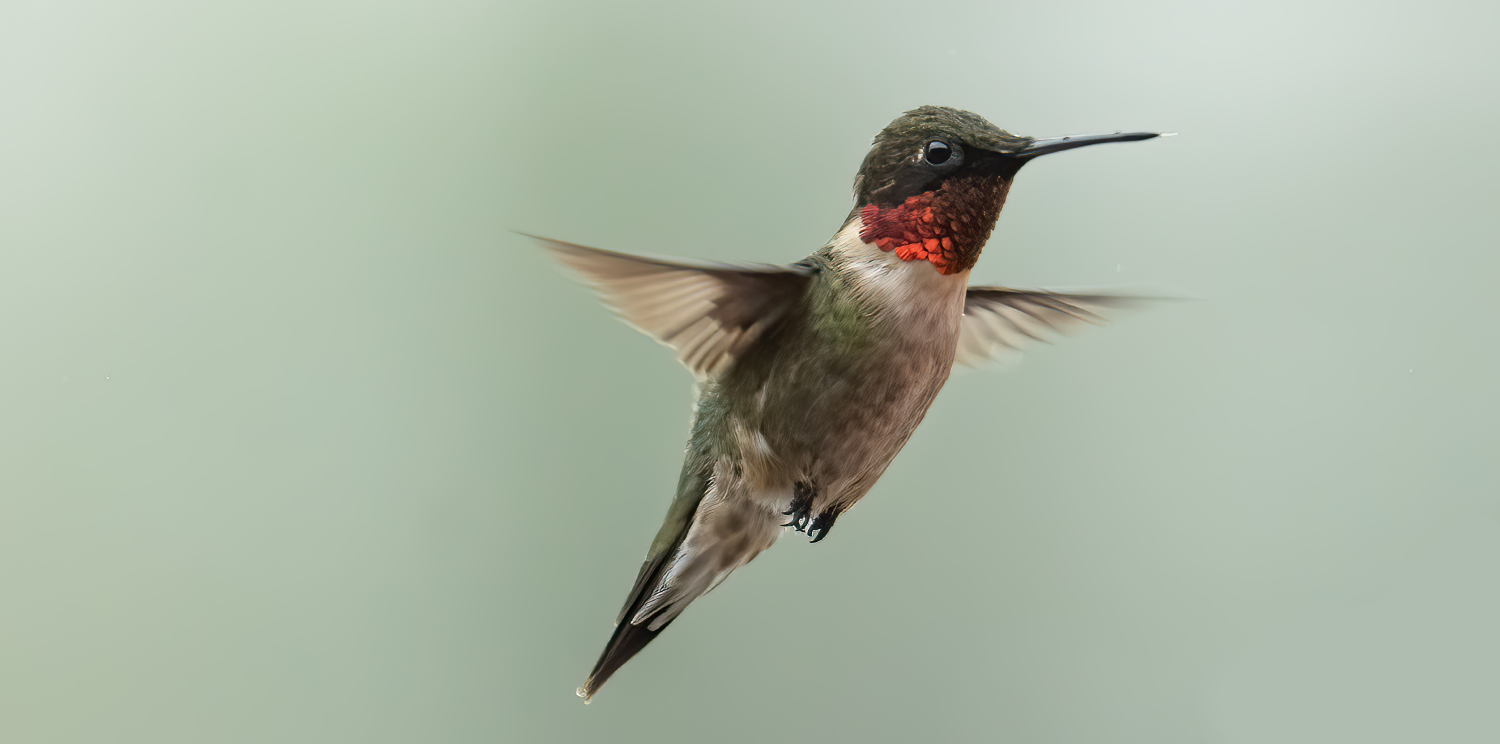 New Google Hummingbird Algorithm Update
Setting the online marketing community abuzz, and officially announced on the 26th of September, Google suggested that their new search algorithm "Hummingbird" had already been in effect for about a month. The "Hummingbird" update represents the biggest change to Google's search functionality in the past 10 years.
Unlike more recent updates such as Panda or Penguin which saw a change in how the Algorithm ranked pages, the Hummingbird update is in effect a complete update to the Search Algorithm changing not only how pages are ranked by how Google interprets pages and websites on the whole.
What is an Algorithm:

For a typical search, there are thousands if not millions of webpages with helpful information. Algorithms are the computer processes and formulas that take your questions and turn them into answers. Today Google's algorithms rely on hundreds of unique signals, or ranking factors, which make it possible to guess what you might really be looking for. These signals include things like the keywords and phrases on websites, the freshness of content, your location and PageRank.
Why the name Hummingbird:
Google named their latest update "Hummingbird" as this relates to the update being one that is "precise and fast".
The Hummingbird Update:

The hummingbird update represents a shift from keywords towards intent and semantics, something that is infinitely more relevant to users. While Google of yesteryear was focused on delivering search results based on queries, the Google of today is drawing insights from a variety of other signals including location, social connections, related trends and even your previous searches. This answers your search with a precise answer, ensuring that you are able to find what you were looking for that much quicker. This update results in ever changing search results, so your results can change from search to search as the Hummingbird algorithm tries to understand the context of your search.
Key points to consider:
Keywords while remaining important for search, they are now used to create a more semantic match than an exact match.
The long tail search will be defined by long tail human intent, based on desires and needs, and not keyword strings.
Search is being focused to deliver results based on intent, your content should reflect this.
Semantic relevance is key to generating quality traffic, does your content answer the intent?
Simply put this means that keyword placement (H1 tags, descriptions and so on) has become less important as Google tries to change its platform to support longer-tail keyword searches. Longer tail keyword searches generally show more intent looking for specific information. Google has seemingly reduced the strength of keyword matches with the aim of serving up the most relevant content with much more data to refine these results.
Hummingbird and Real Estate:

What does the Hummingbird update mean for Real Estate? Well, the best way to capitalise on this update would be to continue to create great local relevant content on your website.

Questions you should be asking of your website include, "Are my pieces more in-depth than anyone else?", "If someone is searching for a specific scenario relating to my business, does my content communicate that I address this?" and "Does my content really stand out in some way?"
In Conclusion:

Search results and how they are obtained is ever changing, but it would appear that now, more than ever, that you can't simply rely on having keywords strategically placed on your website, your website needs to match the intent of your prospective client.
Guidance from Google however remains the same, it says: have original, high-quality content.