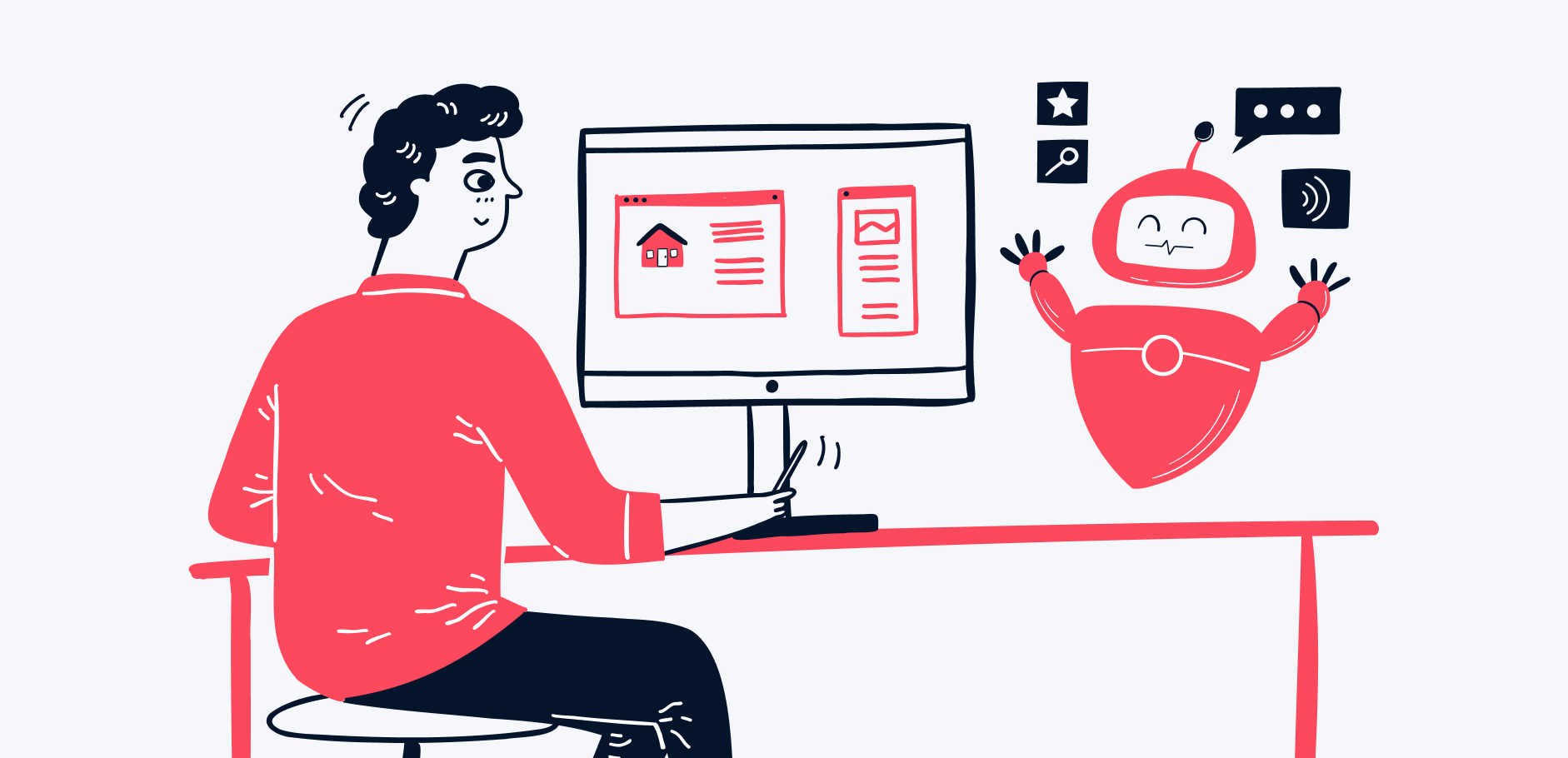 How Lightstone's AI property valuations work, step by step
As a property practitioner, you work hard to source the best property deals for your investors so that they can enjoy a great return on their investment. Working out the value of a property is a complicated business, with tons of factors to consider. Now you can work smarter, not harder to get the job done. Lightstone, the property data specialist, has turned the gathering, processing, and reporting of property data into a fine art.

Lightstone uses advanced computer programs powered by artificial intelligence (AI) to figure out how much a residential property is worth. They've been doing this since 2006 when they first introduced their Automated Valuation Models (AVMs). In 2019 the company integrated AI into the process and launched the AI Automated Valuation Model (AiAvm).

Behind the process

Lightstone has built a stellar reputation for precise data output amongst property practitioners and their AiAvm is helping to cement it. Here's how the advanced model works:

1. Collecting property information

Lightstone gathers tons of information about properties. This includes details on the size of the property, the neighbourhood it's in, when it was last sold, and so on. They gather as much data as possible from a variety of sources to help figure out the property's value.

2. Cleaning and filtering the data

This process is like tidying up a messy room. The experts at Lightstone make sure the information they have is accurate and relevant before inputting it into their systems.

3. Using smart algorithms

Lightstone uses smart algorithms that can learn from all the information they gather. These algorithms are trained to understand patterns and trends in the property market. They use different techniques, like neural networks (NNs) and gradient boosting to help them figure out property values accurately.

4. Regular updates

The AI doesn't stop learning. It keeps getting better because it's updated regularly. It's like how a sportsperson gets better and better each time they practise. In the same way, the AI gets better at estimating property values as it learns more.

5. Accuracy and coverage

Lightstone's AI system isn't just accurate; it's also fast. It can make property value estimates every day if needed. This ensures that property practitioners get up-to-date information around the clock.

Crunching the numbers

Lightstone uses AI, together with large amounts of data, to provide accurate information on how much a residential property is worth. With this capability in your corner, you can help your clients make well-informed decisions about their property investments.

If you're using Prop Data Manage, you'll have immediate access to Lightstone's AI-powered property valuations and additional insights for property marketing. Lightstone functionality is integrated into the system for your ease of use.

Bring in seller leads and win them over: Prop Data Manage helps you pinpoint sellers who are inclined to sell by using Lightstone's 'propensity to sell' engine. You can send insightful, beautifully branded neighbourhood and property reports to entice these prospects at exactly the right time. Boost your business by signing up for our Canvassing module.

Improve your data quality: Prop Data's listing service has the added benefit of Lightstone's address validation and address dictionary solutions. When you use it, you get correctly validated street addresses and legal property descriptions for your listings, including mapping coordinates and the registered property owner. Elevate how your team works with our Valuations module.