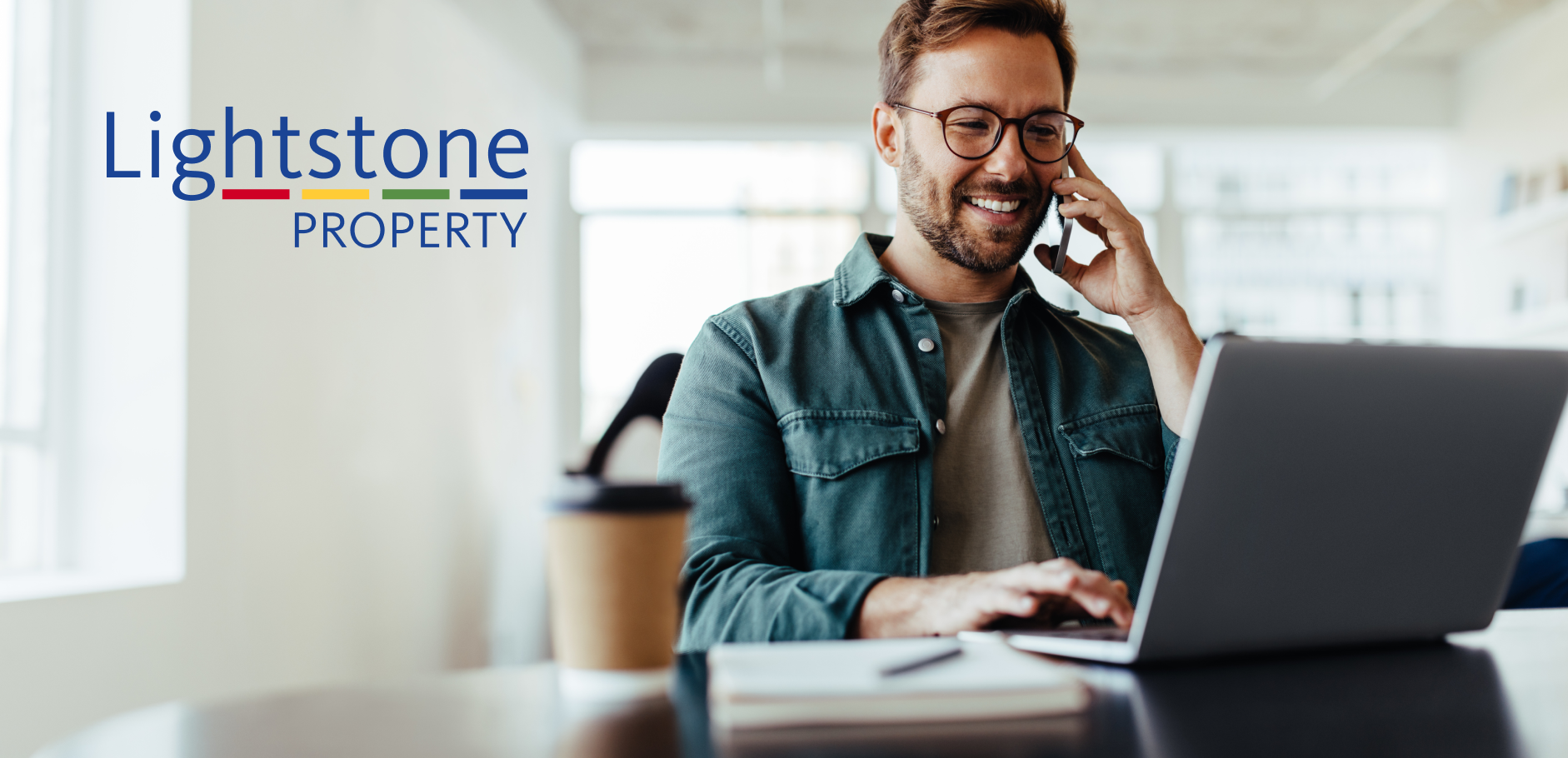 Get spot-on property valuations with Lightstone's AI capabilities
The real estate game is always changing, but even more so as artificial intelligence (AI) adds its magic touch to day-to-day functions. AI chatbots are engaging and even closing down deals, virtual assistants are whipping up killer listing descriptions, and AI automation is streamlining workflows. Now Lightstone, a leader in data-driven insights and online property market intelligence, is using AI to process tons of data quickly and accurately. The result? Better property valuations that can help you pinpoint accurate pricing for your clients.

Lightstone's leap into AI

From as early as 2006, Lightstone was inspired to revolutionise property valuations in South Africa using AI. It introduced Automated Valuation Models (AVMs) to the mortgage market, making the property valuation process more efficient and accurate. This was a success but also created a new goal: to develop cutting-edge AVMs that could estimate property values in the residential market.

To achieve this, Lightstone's team started by collecting vast amounts of property data. The process was like assembling puzzle pieces. They needed information about property sizes, locations, sale history, and much more. This data became the building blocks of the Lightstone valuation models.

How Lightstone's AI works

To this day, one of the most important processes is to make sure the data is clean and tidy. This involves filtering out irrelevant information and ensuring that what remains is accurate. A clean dataset is like a clear blueprint for AI models.

In 2019, Lightstone harnessed the power of AI and machine learning to make sense of all the data collected, launching its AI Automated Valuation Model (AiAvm). Picture AI as a detective, searching for patterns and connections among the property details.

The company used advanced techniques like neural networks (NNs) and gradient boosting to teach its AI how to estimate property values.

The fantastic part is that the AI keeps on learning. Lightstone updates it regularly like a student attending classes to get better. The more data it encounters, the sharper its estimating skills become. It can be compared to a sports enthusiast who keeps improving their game with each practice session.

Better insights, better decisions

One of Lightstone's AI superpowers is its ability to provide daily estimate revisions. It keeps an eye on the property market 24/7, ensuring that the information it provides is as current as possible. This real-time efficiency is invaluable to property practitioners using Lightstone.

The AI also consistently delivers highly accurate property value estimates. Moreover, it can handle a wide range of properties, ensuring that property practitioners receive the most precise valuations.

AI-driven insights at your fingertips

Lightstone's AI journey has been marked by innovation, dedication, and the relentless pursuit of excellence. And the best part is that property practitioners who use Prop Data Manage will have direct access to Lightstone's AI-driven property valuations and other property marketing insights.

Generate and convert more seller leads: Prop Data Manage helps you identify sellers who are looking to sell by leveraging Lightstone's game-changing 'propensity to sell' engine. This allows you to seamlessly send insightful, beautifully branded neighbourhood and property reports to the right seller prospects at exactly the right time. You can enjoy these effortless sales by signing up for our Canvassing module.

Enhance the quality of your data: Prop Data's listing service is powered by Lightstone's address validation and address dictionary solutions. You can instantly get correctly validated street addresses and legal property descriptions for your listings, including mapping coordinates and the registered property owner. Bring this powerful functionality to your operations by signing up for our Valuations module.