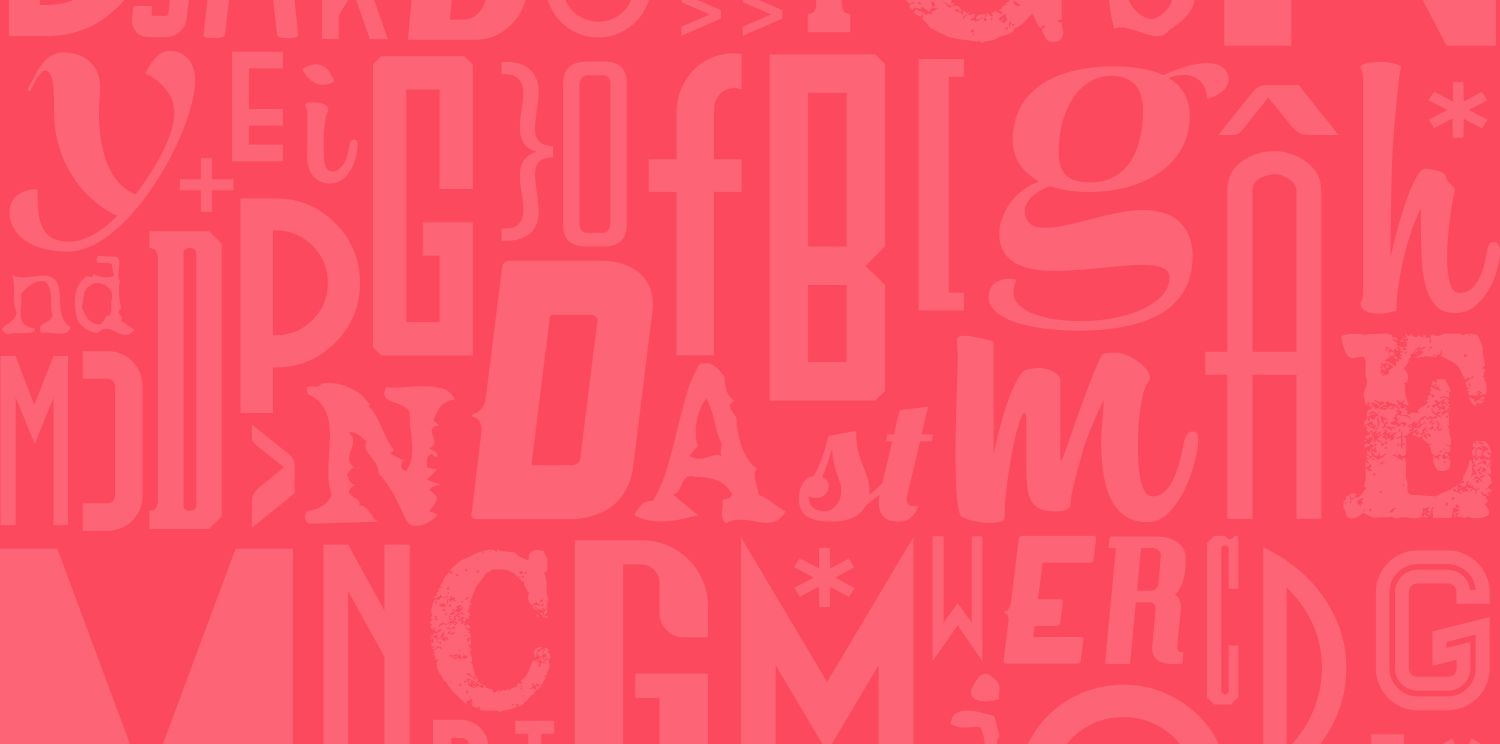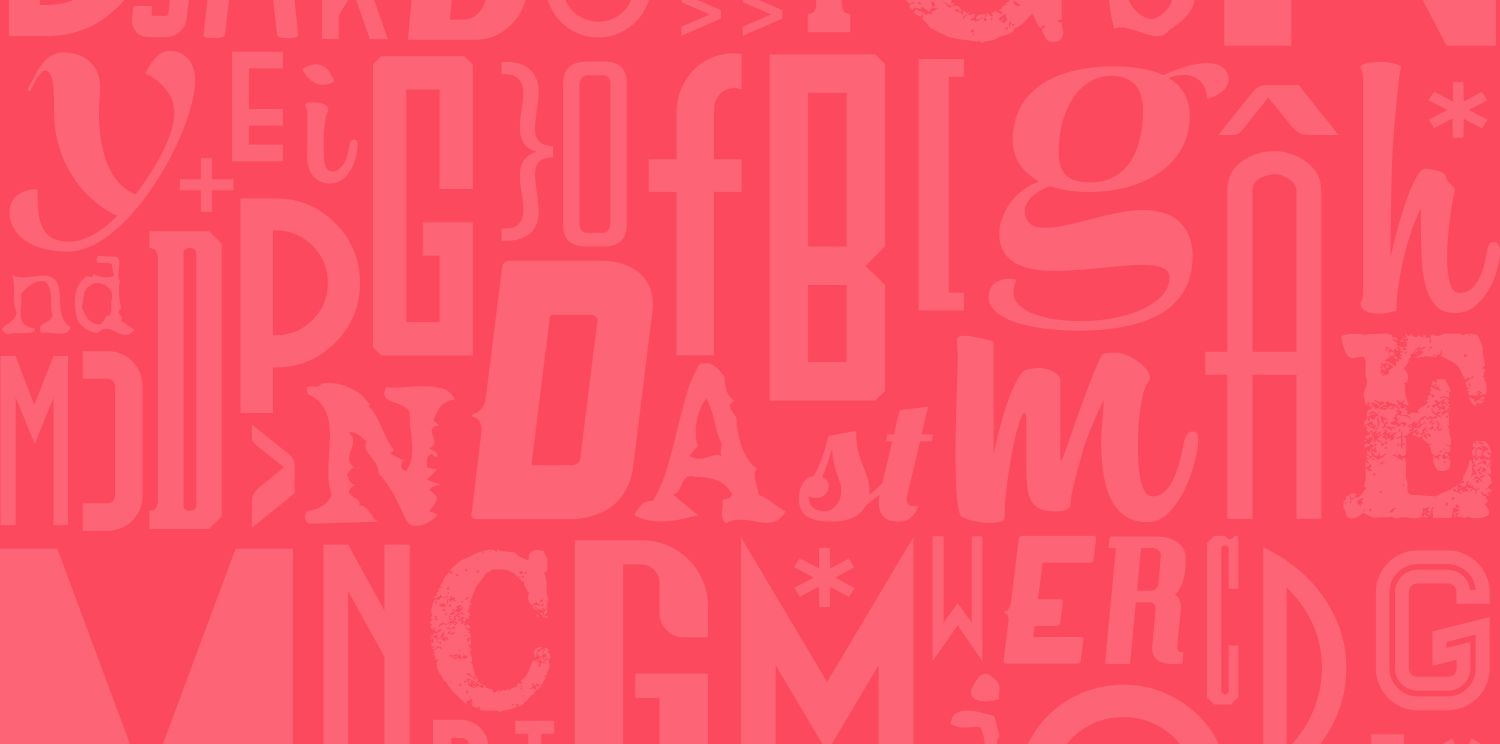 Good News For Your Search Engine Rankings
Posting fresh, new, and relevant news articles on your website on a regular basis can drastically improve your rankings on Google and the other major search engines. Not only does a good news article add value to your website's content and improve the visitor's overall website experience, but once it has been indexed the search engines will rank the article, generate inbound links and ultimately increase traffic to your website. If the article is unique, newsworthy and useful, then visitors are more likely to comment or share the article on Facebook, Twitter, Blogs or other social media sites. So a good news article is good for business.

Headline
A good headline should not only create attention, but it should also include keywords and phrases relevant to property and the geographic area you operate in.

Content
Even though it is tempting to copy and paste news articles published on other property websites and blogs, it is highly recommended that you post fresh, original content articles on your website as they are more likely to get a good search engine ranking.
Keep the content relevant to property and your local geographic area of operation.
Discuss relevant topics such as property pricing, local market conditions, new property laws, changes in the interest rate and community issues, to name but a few. Provide your visitors with your expert opinion and allow them to share theirs.
If a person, website or blog is quoted in the article, ensure that you reference them by linking to the original source. This will help build credibility if the source is known as an authority.
Also link relevant keywords and phrases to other sections of your website or to other relevant news articles. For example, linking the phrase "homes for sale in Durban" to actual property search results of homes for sale in Durban, will greatly improve your article's weighting and ranking on the search engines. But be careful not to link to the same page more than once per article. Too many links to the same page will simply dilute the link's strength.
Any images posted alongside the article, should relate to the content and include an image caption. Images are fast becoming a good source of search engine traffic, so the more clearly your image is labeled the more likely it will be ranked for a related search in the search engine results.

Conclusion
When closing, make sure you summarise the article and reaffirm the key points. It also helps to include a link to the Contact page on your site.

So go on! Start posting original news articles on your website today. Not only will it give your visitors a reason to return to your website on a regular basis, but you might just end up positioning yourself as an authority on property related issues in your local neighbourhood. The more articles you post, the more often Google and the other search engines will return to re-index your website, the more inbound links will be generated, the more traffic will be driven to your website and the more likely your article will be shared or published on other sites.