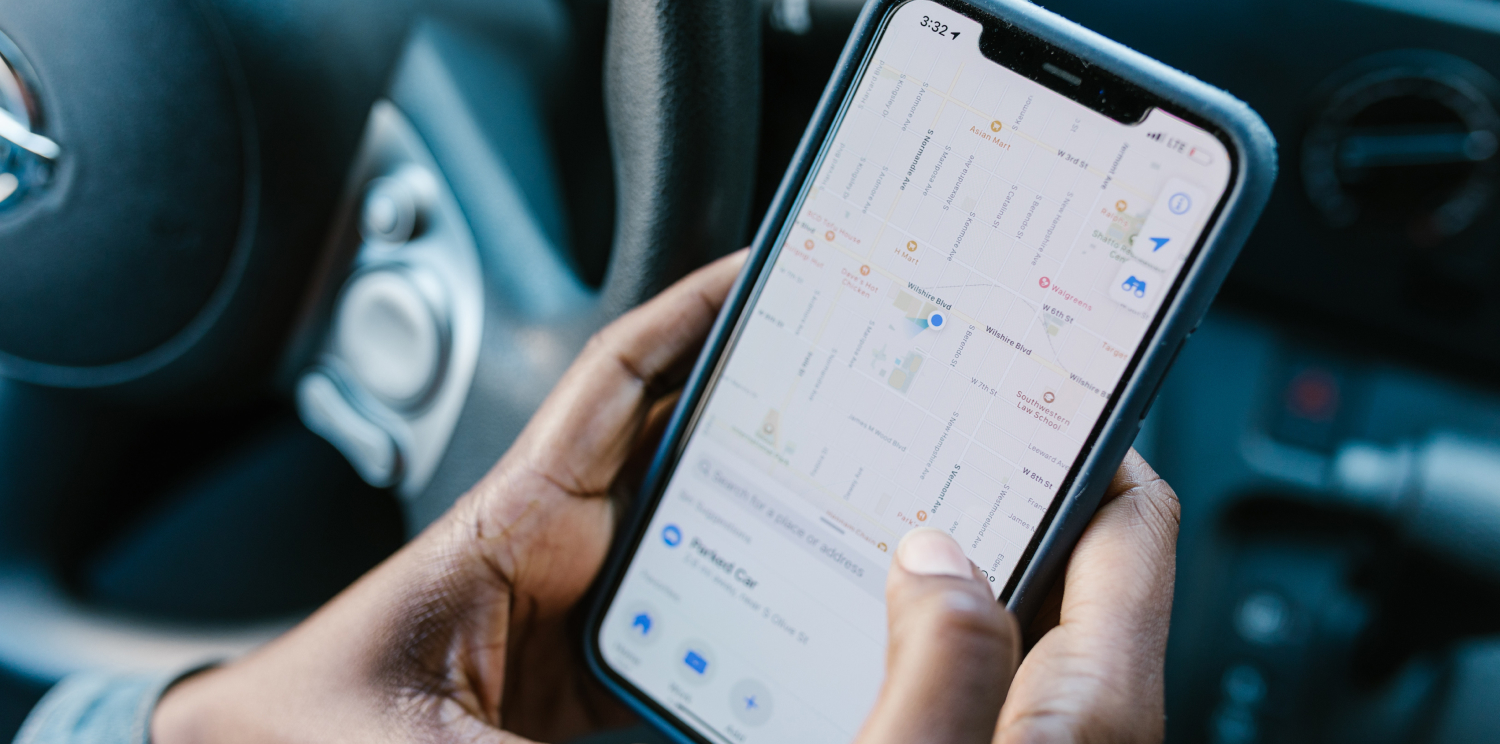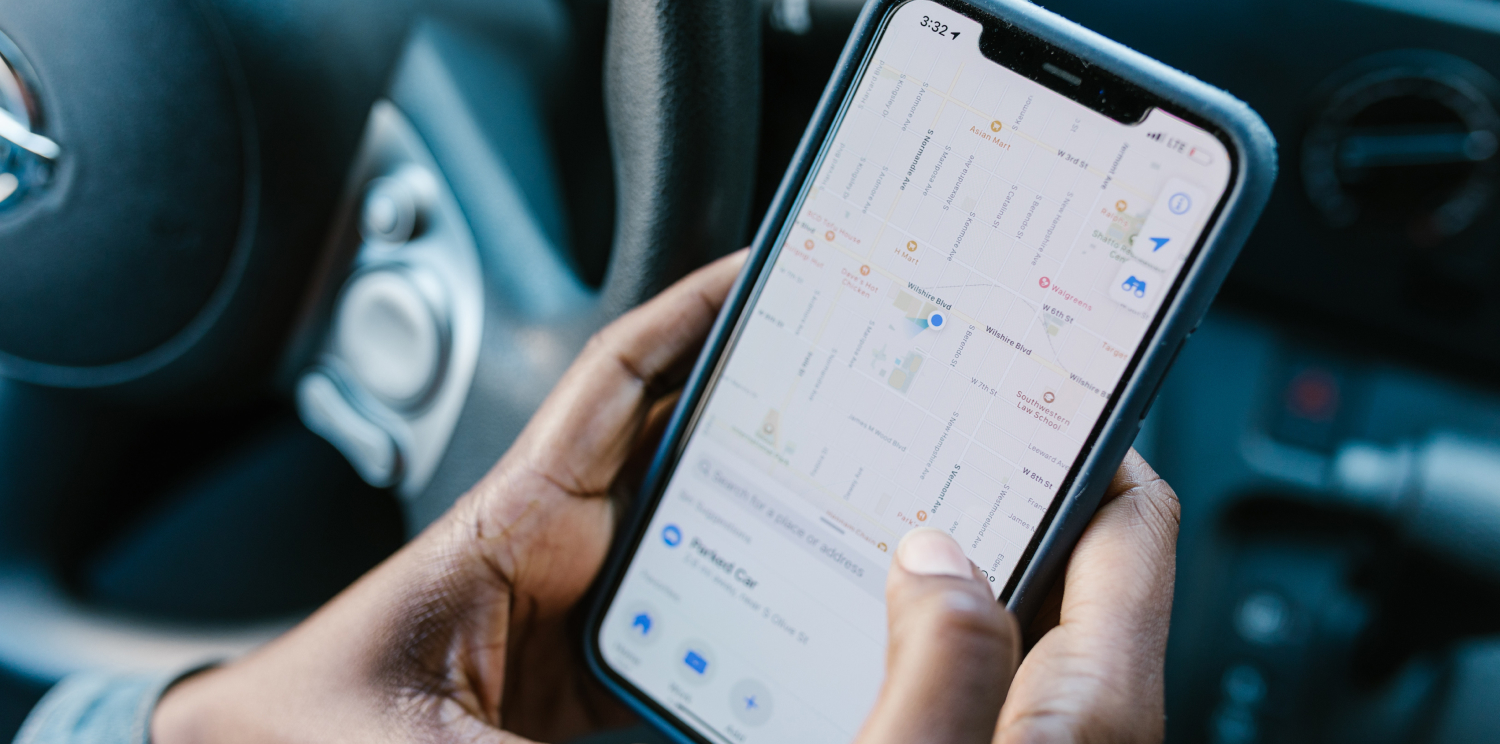 Compiling An Informative Area Profile
Compiling an informative area profile can help sell a particular area or suburb before the prospective buyer has seen a single listing.
Not everyone searching for property in a specific area will be knowledgeable of that area. We know that most property searches start online. This is for a number of reasons, but for this piece we'll focus on those who are searching from a far more remote position, those who may be looking to move from one region to another. These searchers may not know much of the area that they may be looking to move to, which neighbourhoods may be the best match to their lifestyle or which amenities may be on offer.
Compiling the perfect area profile can be quite a daunting task, but broken into the various sections it can be a lot easier to tackle.
Photographs:
A picture does say a thousand words. By adding in numerous images (we recommend a minimum of 8) of the area including landmarks and places of interest visitors, especially those that might not be familiar with the area, can get a better feel for the location in question. Photographs offer the prospective buyer the opportunity to picture themselves in a particular setting. These should be of a relatively high resolution and good quality.
Mapped:
By mapping the area, those viewing the area profile can get a better idea of the neighbourhood and surround infrastructure. This may also offer better insight as to what schools, shopping centres, hospitals and other amenities that are available in the area.
Description:
This should be, as the heading describes, descriptive and informative. A good description should sell a suburb in an area. People when searching for residential property are looking for more than just a house, they're looking for a home.
While this section is an overview of the area as a whole, a brief breakdown of the various suburbs can go a long way to promoting these for further consideration. Often in a wider area there are suburbs that are more built up than others, these differences are important to prospective buyers. Highlighting these differences will also go some way to showing the diversity of the listings on offer.
Much like the map, the description is an opportunity to highlight nearby amenities such as shopping centres, schools and other places of interest or cultural importance. These are often important factors in the decision on where someone might want to live, for example a single person often has different needs to a family with children of school going age.
Being based in a particular area, agents may often be able to offer more insight on these areas, often offering information on property that may not otherwise be easily found elsewhere.
Listings:
Depending on the offices assigned to an area, these will automatically pull through to the area profile. This offers a quick link to the listings returned while also offering direct links to listings in the various suburbs. If your description has already sold an area to the prospective buyer, they may already know which suburbs they would like to search for property in.
Offices:
Ensure that you've assigned all of the relevant offices to the area in question. If the area covered is of considerable size, you may often have more than one office that would be applicable. Often from the area description a prospective buyer may already know the suburbs that are most appealing and can then directly contact the most relevant office.
By ensuring your active areas are descriptively profiled, you can sell an area to a prospective client and offer them a direct link to either your listings or the associated office. Visitors who may not know much of your area may already be sold on aspects of your area with them already considering your agency an authority on this area.