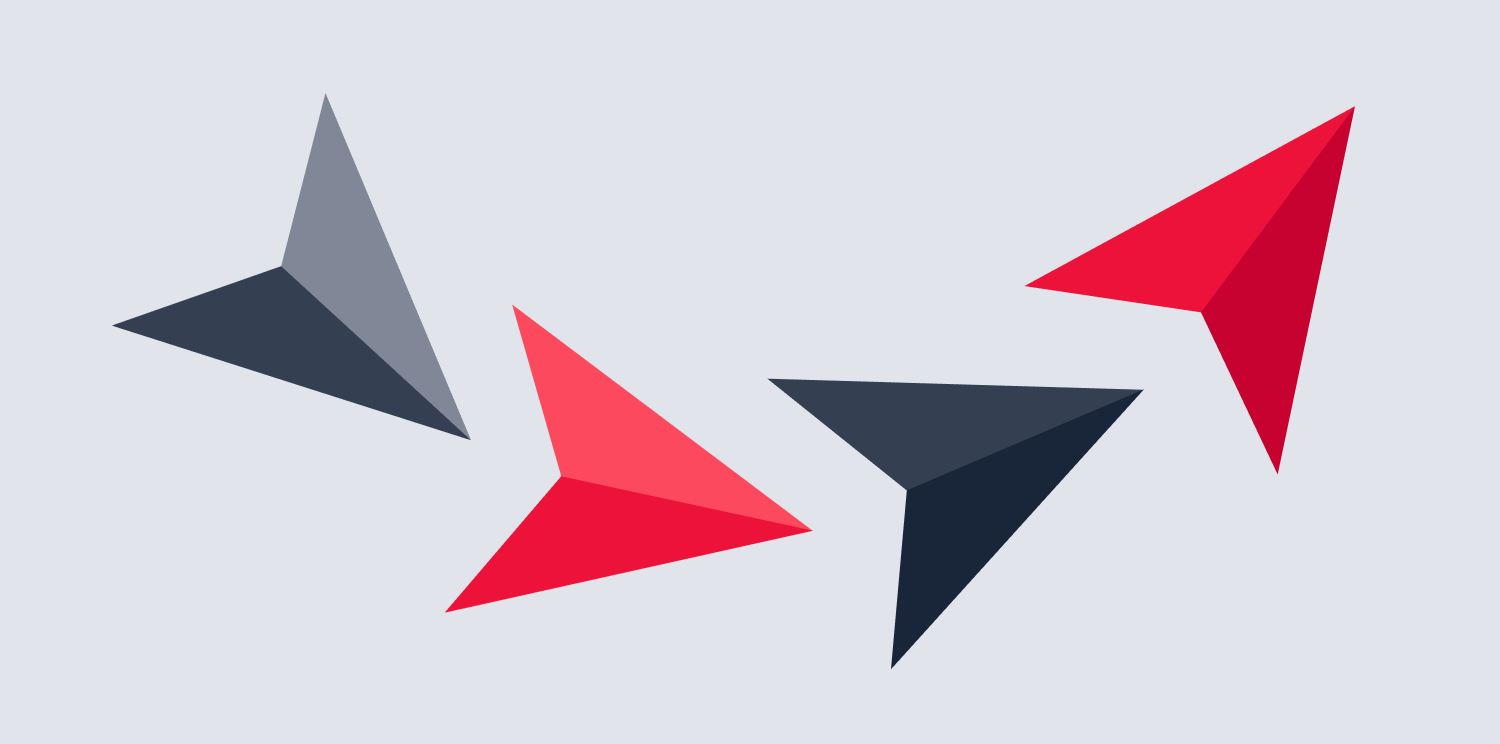 4 case studies: Flow's proven results for real estate businesses
Leads are the lifeblood of your real estate business. While many will promise the world to help secure more, few will produce qualified leads — quickly, cost effectively, and simply. Flow, on the other hand, has produced real results in the industry. The platform creates targeted dynamic ads on social media from your listings. Here are four real estate companies who have signed up to Flow and seen their business operations thrive.

1. Seeff's branches gained 54 new seller leads

Started in 1964, Seeff is Southern Africa's most established real estate brand. Seeff boasts over 100 000 active buyers, close to 200 branches, and over 1 200 agents throughout South Africa, Namibia, Botswana, Zimbabwe, Zambia, Eswatini, and Mauritius.

Seeff's challenge: Seeff's 11 KwaZulu-Natal offices fell short of property stock for their agents to sell. They wanted to create an online presence amongst social media users looking to sell their properties.

Flow's solution: Through FlowBrand, Seeff targeted residents within a 5-10 km radius. At a frequency of three times per month, they kept their brand top of mind. Seeff also launched a Flow-driven seller campaign for each office. Area expert ads were created highlighting the benefits of each branch along with a strong call to action.

Seeff's results:

• 30% lift in organic traffic to Seeff nationally.
• 54 new seller leads.
• R20 million+ worth of mandates signed.

Put Flow in action: With FlowBrand's dynamic ads, you can shine a spotlight on your agents and services. These are targeted to specific suburbs, allowing you to reach out to sellers during the consideration phase of their client journey.

2. RE/MAX Dazzle had an over 40K boost in listing views

Founded in 1994, RE/MAX helps South Africans buy, sell, rent, or let out property. RE/MAX Dazzle, the brand's Kempton Park-based franchise, is home to more than 120 full-time real estate professionals.

RE/MAX Dazzle's challenge: RE/MAX Dazzle needed more buyer leads.

Flow's solution: Through FlowFuel, RE/MAX Dazzle's property listings were advertised on social media and Google. Agents received leads on their phone, with 86.6% able to be contacted instantly through Flow's built-in WhatsApp feature.

RE/MAX Dazzle's results:

RE/MAX Dazzle spent R30 000 over a three-month period.

• 44 186 people viewed listings.
• 343 high-intent buyer leads were generated across hundreds of listings from 70 agents.
• 36.9% of agents booked viewings with more than a third of their Flow leads.

Put Flow in action: FlowFuel helps you match people to your property listings. When qualified leads 'flow' through, it even provides excellent contact mechanisms that help you keep your leads warm. In seconds, you can contact them with automated, personalised chat responses.

3. FLEX on Murray had a 625x return on ad spend

FLEX on Murray is a 105-unit residential development offering beautiful apartments in the leafy suburb of Waverley, Johannesburg.

FLEX on Murray's challenge: FLEX on Murray's team needed to create hype in the market for its launch event. The aim was to bring in a target number of sales to trigger bank finance to launch the build.

Flow's solution: Through Flow, FLEX on Murray created a campaign using Facebook Instant Experience ads. This provided an interactive way to feature the FLEX offering to potential buyers.

After reaching a large audience with the Instant Experience ad, Flow then retargeted those users who had engaged with the ad and shown interest in the development, as well as other relevant audiences, and drove leads to RSVP for the FLEX on Murray launch event.

FLEX on Murray's results:

• 90% of leads generated through Flow.
• 625x return on ad spend.

Put Flow in action: Time was of the essence for FLEX on Murray. Flow put together the campaign in a matter of hours. This makes Flow much more effective than traditional marketing methods if you need to quickly spread the word about your listings, services, or brand.

4. RE/MAX Infoglobe had a 5.5x return on investment

RE/MAX Infoglobe, a franchise of the world-renowned RE/MAX brand, was established in 2009. It is the number one real estate agency in Pretoria, handling an average of 2.6 sales every day.

RE/MAX Infoglobe's challenge: Mods @ Willows is a new residential complex in the heart of Pretoria East's Equestria. RE/MAX Infoglobe needed help with capturing new buyer leads for the development when it came onto the market.

Flow's solution: With a targeted Facebook campaign, Flow drove high-quality sales leads to the RE/MAX Infoglobe agent's phone. Facebook's carousel ads were used to generate more buyer leads, achieving 50% more quality leads than commonly used online sales portals.

RE/MAX Infoglobe's results:

• 50% more quality leads generated than traditional sales portals.
• 7 properties sold.
• 5.5x return on investment.

Put Flow in action: Flow allows you to make the most of Facebook's diverse ad formats. Each can spotlight your listings and services in different ways, appealing to your audience and sparking their interest.

Put Flow in action with Prop Data

Real estate businesses are seeing the value of Flow, and are reaping the benefits. Whether you're looking for buyer or seller leads, or brand exposure, the platform has a proven track record in the industry. Talk to Prop Data to launch your first Flow campaign now.