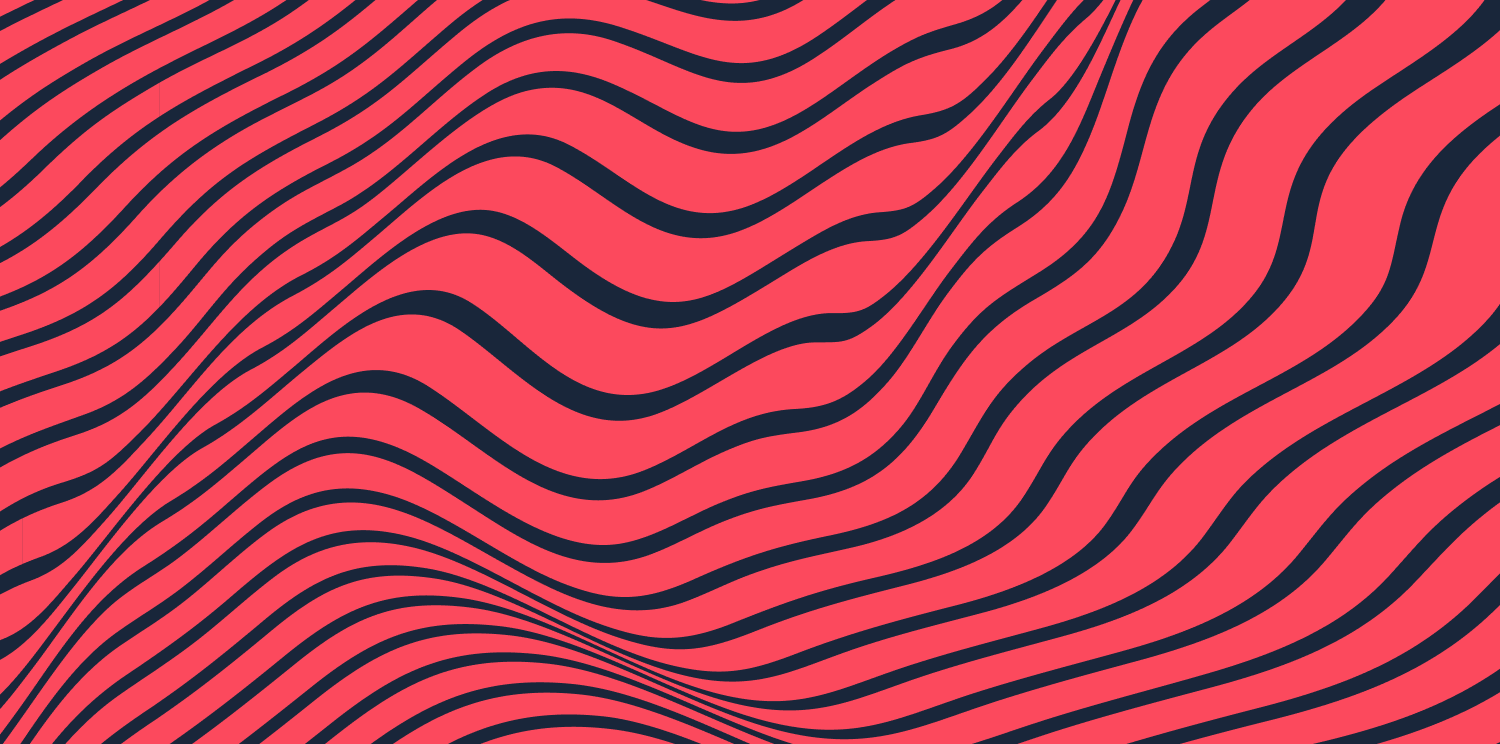 Why every real estate business should go with the Flow
The future of real estate lies in proptech. Over the years, the industry has seen incredible innovation from VR tours, digital signature software, to chatbots that make the client journey more effective. At the top of this list is Flow, a powerful platform that helps you reach your audience with dynamically created social media adverts. It is the key to greater exposure for your real estate listings and services.

What is Flow?

Flow automatically creates Facebook, Instagram, LinkedIn, and Google adverts out of your listings. These are targeted at people who are likely to be interested in what you have to offer. Flow's strength lies in getting your business in front of your target audience. In 2020, Statista reported over 3.6 billion people were using social media worldwide. This number is projected to increase to almost 4.41 billion in 2025, making Flow a must-use platform.

Flow's benefits for your real estate business

With COVID and fluctuations in the economy, the real estate industry has seen its fair share of challenges. Flow is primed to assist with some of your major pain points from sourcing new leads, making the most of your marketing spend, to overcoming POPIA. Here are five ways Flow can make a difference:

1. Gain traction on social media platforms: Social media use is growing. Flow helps you get qualified leads by connecting you to property buyers, sellers, landlords, and tenants as they use these sites. Flow uses powerful targeting options to pinpoint those likely to convert.

2. Maximise your marketing spend: In comparison to traditional advertising channels, Flow uses cost-effective social media and Google ads to help you secure leads. The segmentation on these platforms allows you to target the right people, on the right platform, at the right time, with the right listing or service. As the adverts are posted automatically, it frees up your time and budget; you won't have to manually upload, design, or manage ads on these platforms. Throughout your Flow campaign, you get practical insights and can identify business opportunities in real-time with ad analytics. This helps you track the success of your spend.

3. Take control of your lead generation: Flow provides you with a branded lead page that showcases your brand and listings. This page drives leads exclusively to your property listings. You will also be able to use your cookie and session data for your own analysis, retargeting, or content strategy.

4. Diversify your leads beyond portals: Instead of relying on property portals, Flow helps you diversify your marketing efforts. The platform also helps you overcome some of the cons of using property portals. With Flow, you don't have to pay extra to be featured. As adverts are targeted to your audience, you avoid sharing space with your competitors. Your branded lead page also helps you gain more than just a name and contact details for a better chance of a conversion.

5. Get POPIA-compliant leads: POPIA has impacted your direct marketing base and opportunities. Consent, where required, takes time and expense to nurture. With Flow, the audiences built on Facebook are yours to keep and augment in perpetuity.

Flow provides a lot of value for real estate businesses searching for quality buyers, sellers, renters, and even new agents for the team. The platform provides two avenues to create dynamic ads depending on your goal.

How Flow works

Flow assists real estate businesses with dynamically created adverts through FlowFuel and FlowBrand. FlowFuel helps you attract more buyers and tenants. On the other hand, FlowBrand can help you gain more seller and valuation leads.

With FlowFuel, your listing stock on the Prop Data Management System (PDMS) is ingested into FlowFuel. FlowFuel instantly creates dynamic ads on social media platforms and Google based on your listings. These dynamic ads laser-target your property portfolio to a primed market. They run on your chosen platforms using proprietary algorithms, preset budgets, and targeting criteria.

During your FlowFuel ad campaign, you can track its performance and leads through a live analytics dashboard. As people view your ad and send through their details on your branded lead page, you will get "hot leads" and contact mechanisms to conclude your deal.

FlowBrand makes you the go-property professional in your area. Here, your agency or agent profiles on PDMS are ingested into FlowBrand. FlowBrand instantly creates dynamic ads on social media platforms and Google. These are agent area specialist ads segmented by suburb.

FlowBrand's dynamic ads help you claim your suburb by reaching the people living in your suburb, at scale, regularly and effectively. Like FlowFuel, the dynamic ads are run on your chosen platforms using proprietary algorithms, preset budgets, and targeting criteria. And again, like FlowFuel, you will be able to track your campaign's performance. As potential sellers view your branded lead page and pass on their details, FlowBrand will supply you with these "hot leads" and contact mechanisms.

Whether you use FlowFuel or FlowBrand, your team will receive quick feedback and an effortless way to reach out to leads received. Flow provides instant new lead alerts through customisable SMS and email notifications. You will then be able to contact leads in seconds on WhatsApp with automated, personalised chat responses. Flow frees you from having to arduously type, copy + paste, or even save contacts to your phonebook.

Join the proptech revolution with Flow

Social media use is growing. Flow makes the most of it by matching your property listings and services with potential clients on these sites. The platform takes away the stress of manually posting ads yourself, and has an easy-to-use interface to keep track of your campaign and leads. Contact Prop Data to kick-start a Flow campaign for your real estate business.