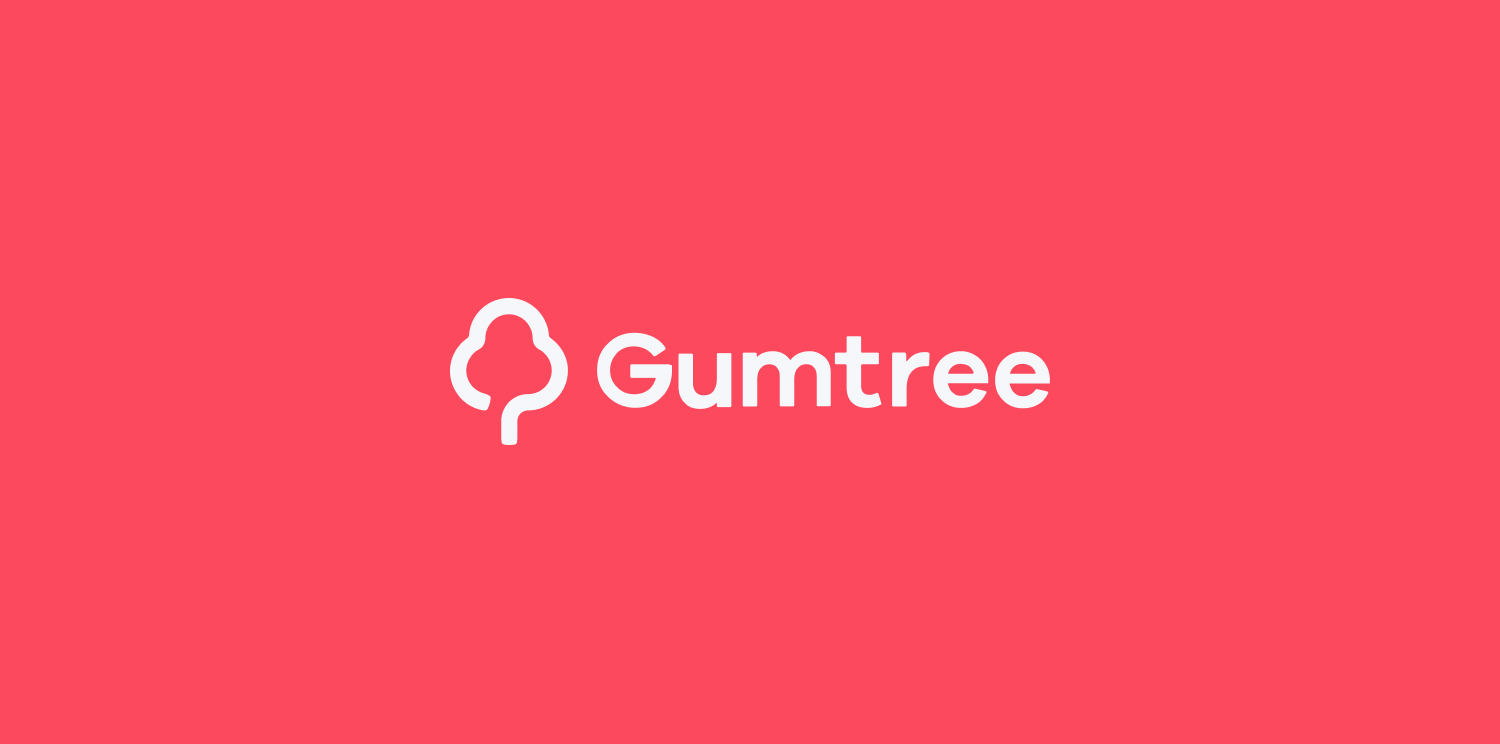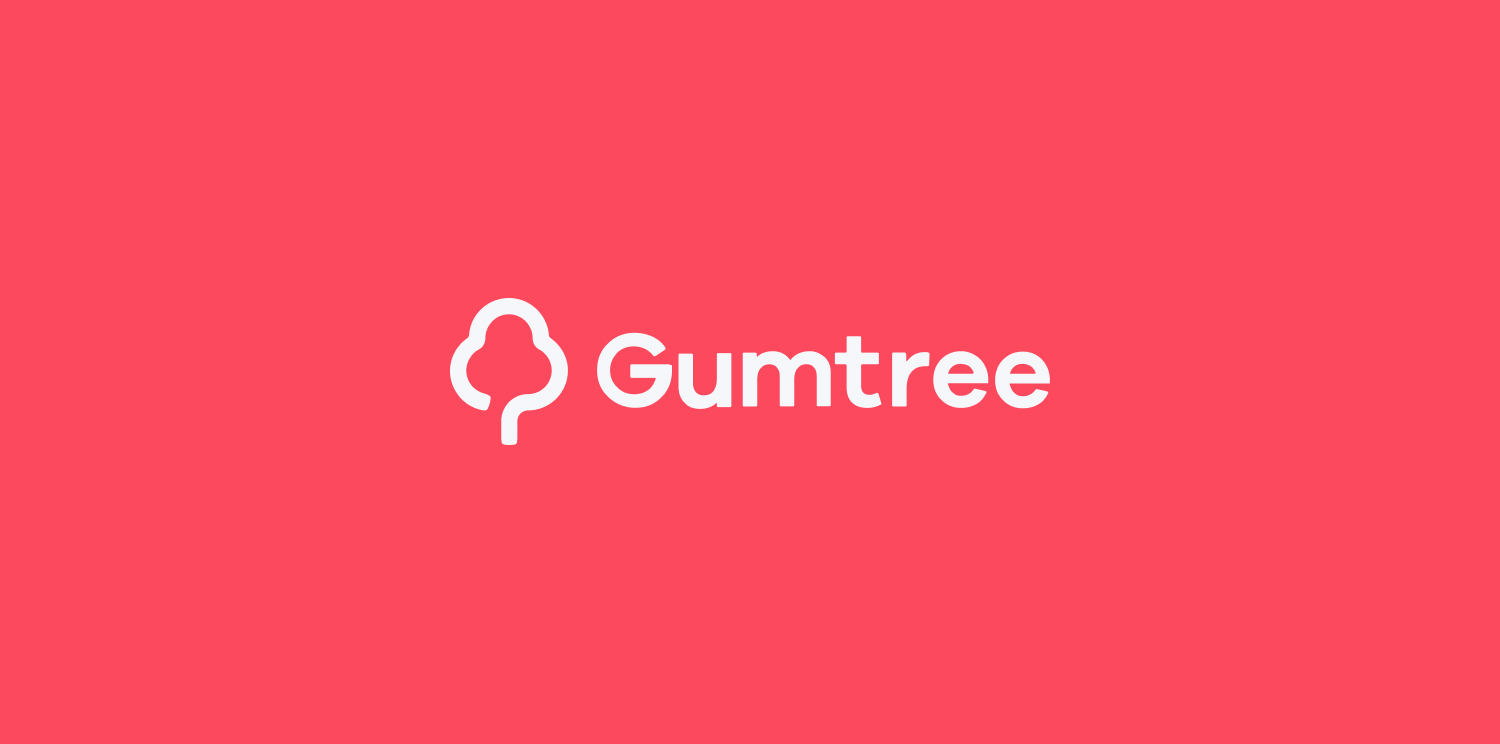 Prop Data Partners With Gumtree
Prop Data partners with South Africa's favourite online classified site
Since their launch in 2005, Gumtree has become South Africa's largest classified marketplace. While all ads on Gumtree South Africa are local, they are backed by the eBay classified group, lending their international expertise and support.
30,000 new ads are posted on Gumtree every single day making it the first place to start a search for cars, jobs or real estate. Reaching approximately 18% of the South African population each month, and with over 1 million property visitors, Gumtree is by far South Africa's favourite classified site. Making it an ideal place to market your property listings online.
The Gumtree South Africa App also boasts over a million downloads and offers mobile users an easy to use interface that they can regularly refer to when searching for a property from their smartphone or tablet.
Prop Data Partnership
As part of Prop Data's commitment to continually find new ways to provide our clients with maximum market exposure for their property listings, we are pleased to announce our partnership with South Africa's largest classifieds site and we welcome Gumtree to our syndication network.
Through our Syndication service, Prop Data clients can automatically publish their listings on all the major property portals and online classified websites with the single click of the mouse. Our syndication network now extends to 16 sites, including Property 24, Private Property, IOLProperty and now Gumtree.
How much does it cost?
You can automatically feed and publish an unlimited number of property listings on Gumtree from as little as R1 699pm* per office. You then also have the option to bump up your ads in the search results for an addition fee:
Bump up every ad every 72 hours for an extra R699pm
Bump up every ad every 48 hours for an extra R999pm
Bump up every ad every 24 hours for an extra R1 299pm
*All prices include VAT. All packages are month to month. No contract.
How does it work?
The Gumtree feed is only available to Prop Data clients who subscribe to our syndication service. To activate the feed, simply download and complete the Gumtree order form below and email it to support@propdata.net. Our Prop Data Support engineers will do the rest.
It has never been easier, as the popular saying goes, to "Put it on Gumtree!" and market your property listings on South Africa's favourite online classified site.