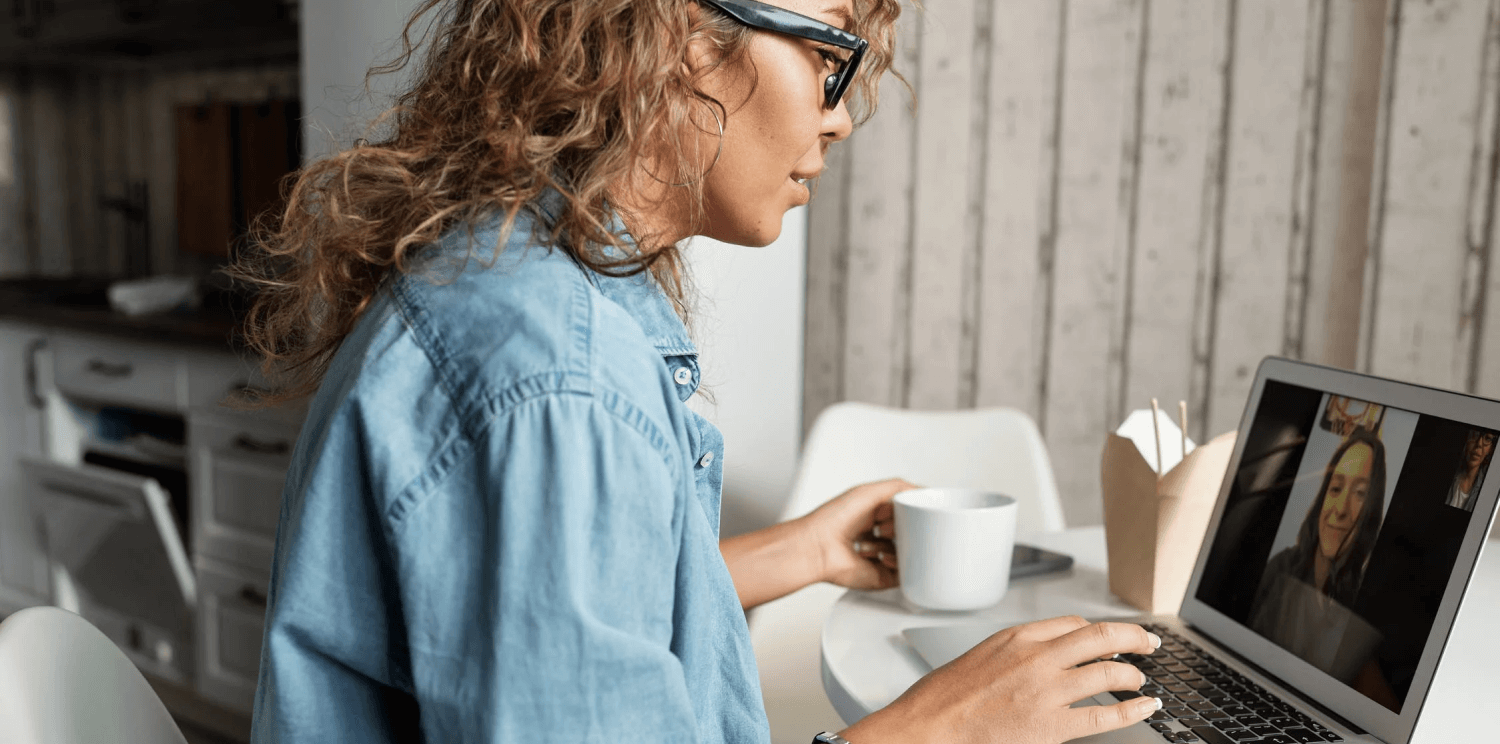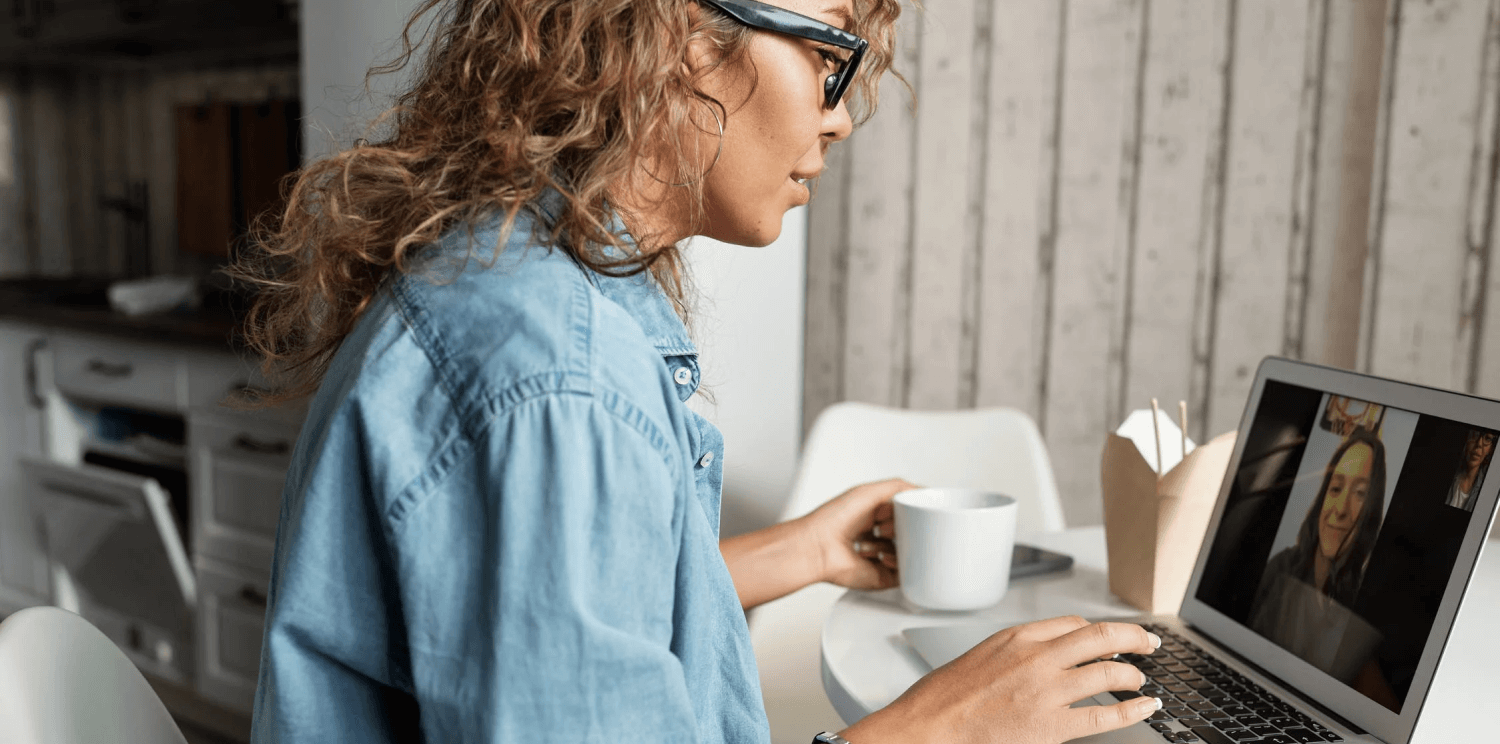 Keeping your agency/brokerage running in a COVID-19 world
2020 has thrown the entire world quite a curveball. We have been sent to war - not against an army or a nation, but against the deadly COVID-19 virus, and every industry has had to rethink the way it works. Remote working has gone from being a rarity to being a necessity, and with South Africa going into a 21-day lockdown as of 27 March on the instruction of State President Cyril Ramaphosa, every company across every industry has had to reimagine what a typical working day involves.
Implications, opportunities and challenges for the real estate industry
The onslaught of COVID-19 - especially in terms of the government-mandated lockdown of movement - has obvious and far-reaching implications for the real estate industry. From a seller's perspective, lockdown means no show houses, no appointments with agents to list properties and no private viewings. It also means that no professional photographs of new listings can be obtained. Even when lockdown is a thing of the past, it will be necessary to take drastic precautions when holding a showhouse, until we can be absolutely sure that COVID-19 is a thing of the past.
On the positive side, real estate has shown itself to be far more robust than other types of investments. Property has always proved to be a less volatile investment than the stock market, and the property market has shown that it has a unique ability to bounce back after times of trouble. COVID-19 does not change the fact that South Africa is a buyer's market, nor the fact that housing is a basic human need. In other good news for the property market, the recent cut of a full 1% to the interest rate will continue to go a long way towards keeping people "interested" in buying property.
Under lockdown, real estate companies and their agents face unprecedented challenges in light of not being able to meet with clients or host property viewings. With some innovative thought, however, these challenges can be overcome, and the lockdown period can be viewed – rather than as a threat to business - as an opportunity to build on online assets and showcase properties.
Quarantine-time tools to keep your agency active
The internet offers a variety of tools that make remote working more streamlined and connected. Here are some that can simplify working from home as an agent or broker.
Interact with clients and your team
Just because you can't physically meet your client or pop into the office, doesn't mean face-to-face interactions have to stop.
Skype, for starters, is well-loved for its video-calling capabilities, and is also a tool for making cheap phone calls, either to another Skype user or to a landline or cell phone. Skype also offers a quick and easy way to send and receive files, and share screens. If you want to share more information with your client or send a property report to a team member, this is ideal. You can even set up a telephone number on Skype so that clients and team members can call you from their landlines.
Google Hangouts is another service that makes text, voice or video chat easy. Like Skype, Hangouts can also be used for chat and video sessions with multiple people in them. Google Hangouts has been split into two services, namely Hangouts Meet and Hangouts Chat. Hangouts Meet is a video-conferencing tool which makes the process of joining a Hangout faster and easier. Hangouts Chat provides a perfect way for your agency to brainstorm ideas and work through challenges as a team.
Zoom is an increasingly popular video communications solution, which allows its users to video and audio conference, chat, collaborate and host webinars across a wide range of devices including computers, mobile devices and more. The vision behind this programme is to bring colleagues together in ways which are conducive to getting the job done. By adding Zoom to your Google Calendar, you won't ever miss a meeting. The COVID-19 ordeal may change the way you work, but not your image as a real estate professional.
Keep the team on the same page
Real estate processes can be complicated. Tasks often involve the contribution of different team members like the admin staff, real estate agent, and marketing manager. With a little help from a fantastic project management programme called Monday, your agency can run processes, work on projects and advance workflows all in one digital space. With ready-made templates and drag-and-drop buildings blocks, it has never been easier to get a project finished the remote way.
Organise and store client documents
Real estate transactions revolve around paperwork. If you work with residential property, your desk may very well be cluttered with ID documents, offers to purchase, and bank statements from clients. For commercial real estate agents, the same would apply with company certificates, financial statements, and founding statements. With remote working, you may find you don't have as much space at home. There's a fix for that, though.
For seamless storing and sharing of documents, consider Google Drive. In addition to being arguably the internet's best-loved cloud storage and sync service, Google Drive offers a full range of online office apps which you can use to collaboratively create documents, spreadsheets and presentations.
Showcase your listings online
Adding new listings to your site will be one of your biggest challenges. With Skype, Hangouts and Zoom, you can have your client walk you through their property. You can use a survey tool like Google Forms to quickly get information from your client about the property. But, how do you get quality images and video? Once again, your client is the answer.
By educating your client on basic photography and video-capturing techniques, they can provide you with decent pictures for your website. All they need is a cell phone with a good camera. There are plenty of resources available online that you can share with your clients. Here's a useful article from HubSpot to get started.
Still find the quality isn't up to scratch? Photo editing software can come to the rescue. Check out Microsoft Photos, Canva and GIMP. These can help you brighten, crop, rotate images, and more for that almost-perfect shot. For video editing, TwentyThree can easily distribute, track, edit, and analyse your videos.
Virtualise your agency's operations
The COVID-19 ordeal could be the push needed to do more online. COVID-19 may have put the country on lockdown but you can still reach potential clients that are surfing the web. You can send out emails about your properties to spread the word when you can't be handing out flyers. You can update your online listings and proof them for grammar mistakes. You can add more valuable content to your social media feeds. Be innovative. With Facebook Live, for example, you can host live Q&A sessions with potential clients.
With extra time on your hands, do what adds value to your agency or brokerage. A good idea is to organise the data in your Customer Relationship Management (CRM) system, ensuring it is clean and meaningful. You can remove duplicate data, add missing data, fix the formatting of your data, and more.
Remember, Prop Data clients still have access to HubSpot, with its wide range of handy marketing capabilities, which include bulk emailing, management of social media platforms and campaigns and the like. As a Prop Data client, you'll also have access to our team of HubSpot experts, who are always on hand to advise and assist.
Here's another great thing about HubSpot: when it comes to remotely nurturing leads, it is your best friend. Thanks to its awesome abilities to track when your prospective client opens an email, clicks on a link or visits your website, HubSpot helps you keep your finger on the pulse of potential deals from wherever in the world you happen to be. Using the power of HubSpot, Prop Data is able to provide you with unique insights into what your leads are thinking and what they are focusing on.
How to market real estate online
One great use of the time you are required to spend behind closed doors is to get caught up with Prop Data's much-talked-about course in How to Market Real Estate Online. In this course, our team of experts covered everything from logos, brand identity and how to optimise your website to the importance of content, handy hints for social media management, maximising your exposure and much more. Even if you've already done the course, there's no time like a lockdown to give yourself a refresher.
FREE Prop Data Webinar on marketing real estate in a COVID-19 world
We know you won't be out and about at 11 am on Wednesday, 8 April, so make sure you sign up for our webinar, in which Prop Data's property-market experts will take you through all the strategies and online platforms that you need to know about to help your business stay relevant. The webinar is limited to 500 registrations, so do register as soon as possible.
In addition to this, Prop Data is providing assistance to real estate agencies during these tough times by taking a quarantine cut to the cost of our starter package. For just R449 per month, you'll gain access to the Prop Data Management System and website, which will let you store, access and manage your data easily and efficiently, from wherever you happen to be locked down.
In an ever-increasingly digital world, online is where your business operations were heading even before the outbreak of COVID-19. Transform this challenge into an opportunity to embrace the future.