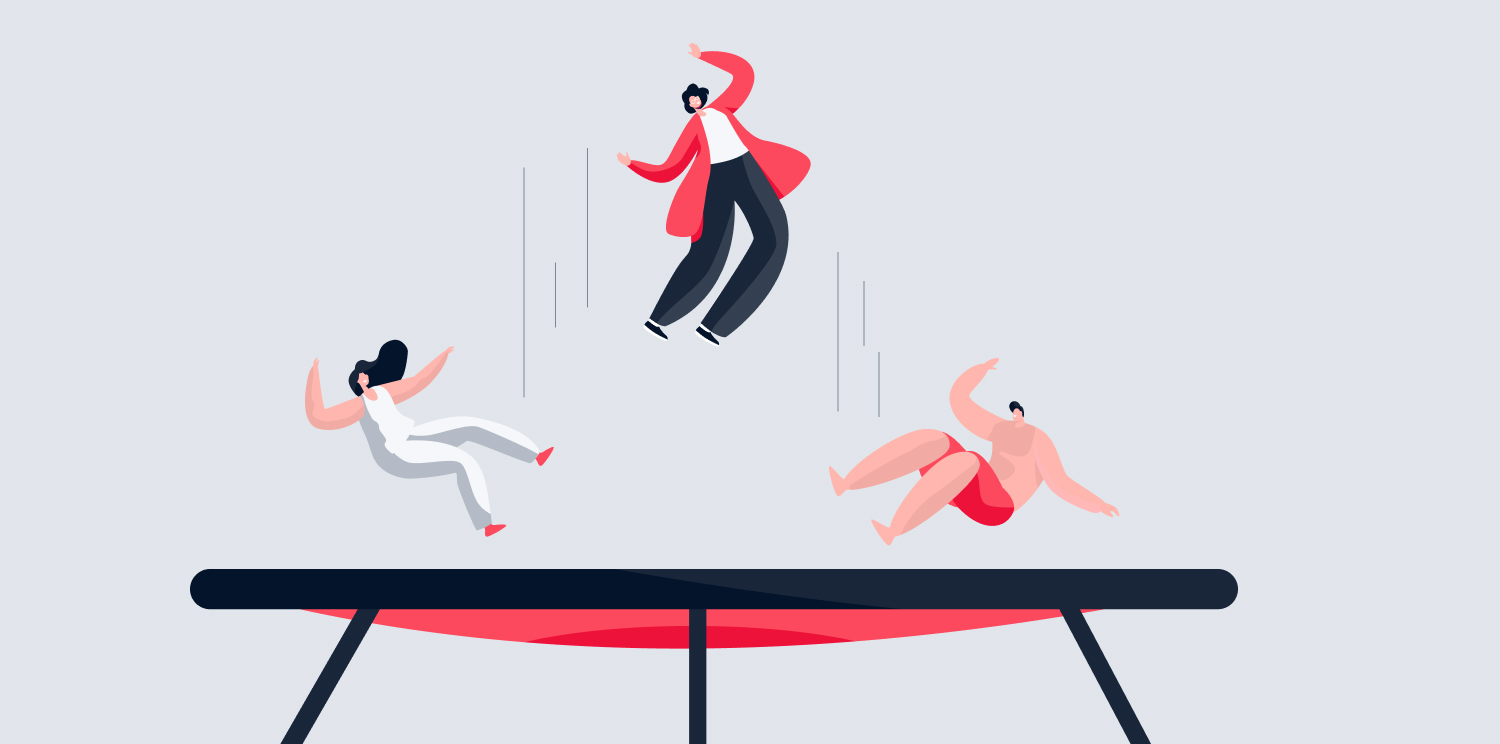 Boost Your Portal Rankings
As discussed previously, web syndication offers many benefits. The greatest benefit of being able to syndicate your real estate listings remains the fact that your data needs only be captured once. This also ensures that if you have to update your data you needn't worry about updating several databases or platforms.
That said, not all syndicated listings are equal. Much like all the major search engines and online directories, the large portal websites do favour certain listings over others. These property portals give additional weight to what they consider quality listings and much like a search engine might, rank these listings favourably. The higher the perceived quality of a listing, the more exposure it will gain in these property portals.
Below is a quick overview of what two of South Africa's largest property portals, Private Property and Property24, consider when judging the quality of a listing:
Private Property:
Include a virtual tour or a related video.
12 quality images. Dimensions should be at least 640x450 pixels.
Full address, or scheme name if applicable.
Show on the map.
Include additional costs such as rates and levies.
Detailed property information should include information such as the property size.
Property24:
Supply and allow the address to be displayed (on Property24).
Show the property on the map.
Give your listing a strong title.
Provide a detailed description.
Add between 8 and 16 clear images.
Include the erf size.
Provide the rates and levies information.
Upload a Virtual Tour and/or video.
Many of these points are considered indicators of a quality listing by both of these portals. The few take away points generally suggest the more listing specific information you add, the better the quality score your listing will receive. It isn't only the portals that consider unique and specific content, in this case the listings themselves, to be a quality factor. Search engines and other online directories generally follow the same logic when determining which page or listing to return to their users.
Prop Data see syndication as a corner stone to any online marketing campaign. With the single click of the mouse, Prop Data Syndication will maximize your online exposure and publish your listings on all the major property portals. But as mentioned above, simply being posted to these portals won't guarantee exposure. The better the quality of your listings, the better the exposure you'll gain.