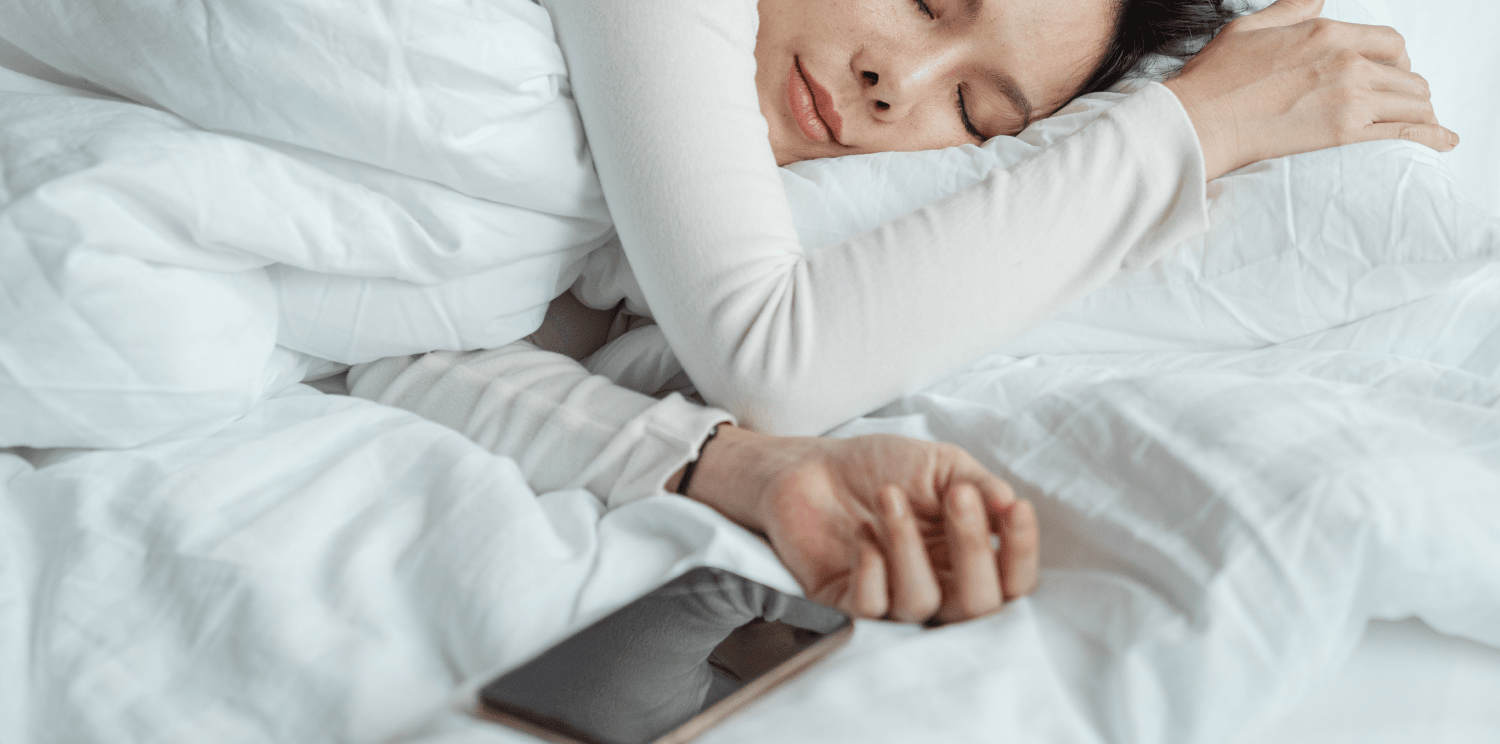 The Importance of Thumb-Stopping Content
Buying or selling a home involves a lot of emotional and subjective decisions. Before these transactions even take place, real estate professionals need to work with these decisions and get creative to even get in front of these buyers and sellers in the first place.
You're competing with hundreds of other real estate companies, which means you have to stand out from the crowd in order to get noticed.
Content is the communication consumers choose to spend time with. Think of content as an opportunity for your brand voice to live everywhere you are not.
So, what is "thumb-stopping content"? Quite simply, it's the way people consume content on mobile – likening the process to stopping on a magazine page versus flipping past it.
So, how do you go about creating thumb-stopping content?
Write descriptions that sell
While it's well known that it's the photographs in a real estate ad that will pique a buyer's interest in a home, the right words may just get them to the show home. Selling the sizzle instead of the steak involves using words to paint a picture of what living in the home looks like. Would you like to "entertain beneath soaring Venetian plaster ceilings" in your new home, or "cook for 2 or 20 in its well-appointed kitchen"?
Even a less-than-perfect home has its plusses. Look for them, and call them out in the description by pointing out the opportunities, such as the hardwoods hiding underneath the carpet or the storage space afforded by the extensive built-ins.
Words mean everything. Use them wisely.
Aspiration, aspiration, aspiration
The goal is to create high quality, aspirational imagery that audiences would bookmark or hang on their wall. Don't be afraid to spend a little extra money to hire a professional photographer to take pictures of your listings. It's been said that a picture is worth a thousand words – and we completely agree! For your higher-end listings, drone footage will do wonders for both you and potential buyers.
Video is king
Facebook's algorithm prioritises video, and it can be a fun way to show off houses and services. That drone footage we spoke about? Use it on your social media and watch the likes and shares increase.
Create handy videos that are shareable. DIY videos do particularly well on social media. Ever wondered how to make a fire pit? Us too. Potential homeowners are looking for something to make their lives easier, and there's great potential for you to tell them how with content
Get your brand out there and you'll become top of mind in no time. This also ensures your brand is the authority on "all things property" – the go-to guys.
Don't be afraid of live streaming
Videos have become so commonplace on Facebook that it takes something truly special to stand out in a crowded newsfeed. One way is to go live.
As live streaming has hit the mainstream, consumer expectation for social video has shifted. When there is a show house, take prospective buyers around the home while you're there. Remember, people love the comfort of their home, so asking them to go out to see a house they may not like can be a daunting task for them.
People love seeing real estate sales in action. That's why there are so many real estate shows on TV. If you want to build a following fast, give the people what they want! Post behind the scenes footage showing how to stage a home, the challenges & obstacles you're dealing with, the process of setting up for an open house, and buyers getting keys to their dream homes.
Offer a sneak peek at an exclusive listing. People are nosey by nature and feel special when they are the first to know a juicy piece of information! Give a tour of the house before it goes up for sale and market it as an exclusive pre-showing.
Give some oomph to your listing
Ever heard of neighbourhood videos? When people are moving, they aren't just looking at houses to buy, they are trying to find the best neighbourhood. Help them make this decision by showcasing things like parks, shops, schools, restaurants, and culture to show potential buyers where they will be living and what they can expect.
With these tips and tricks, you're sure to succeed in creating content that stands out from the crowd. Now, what are you waiting for?