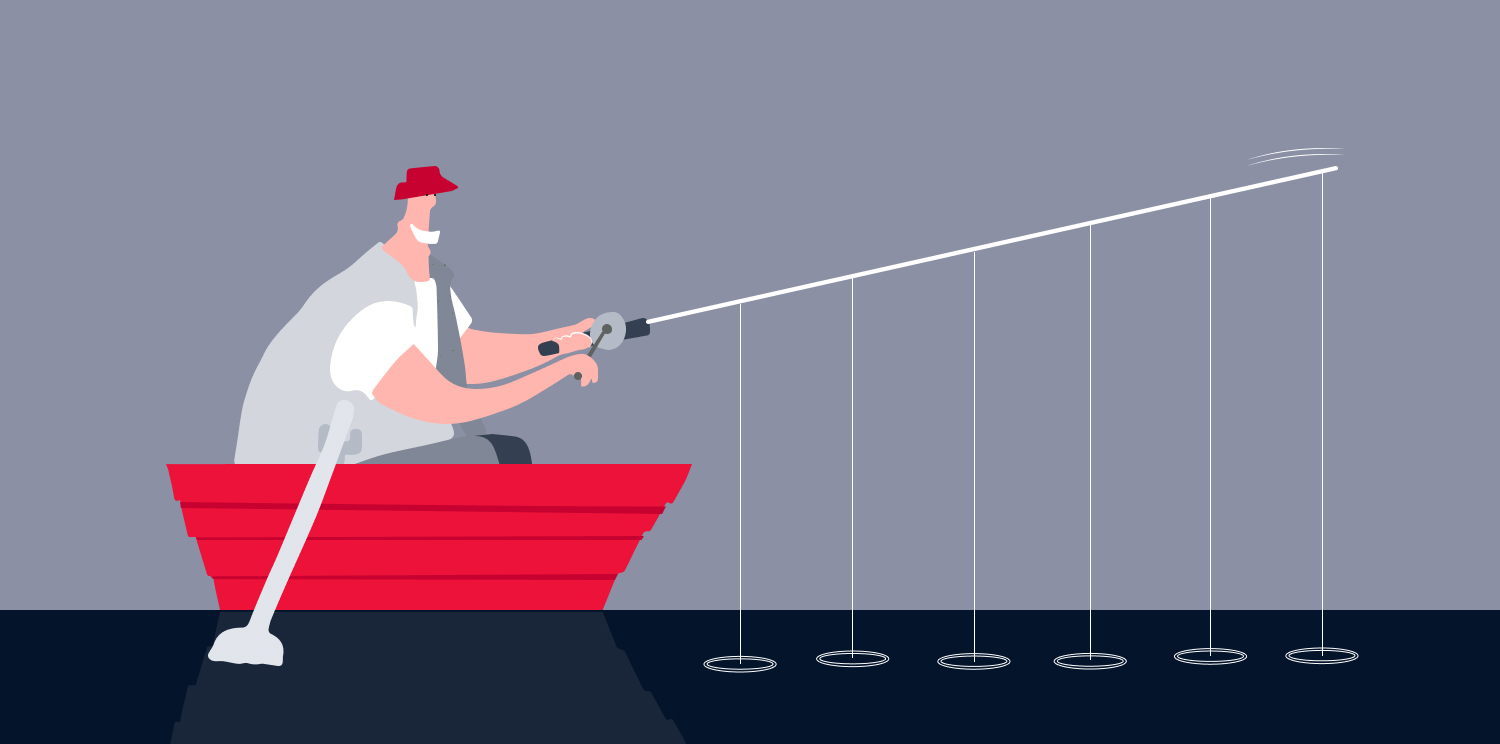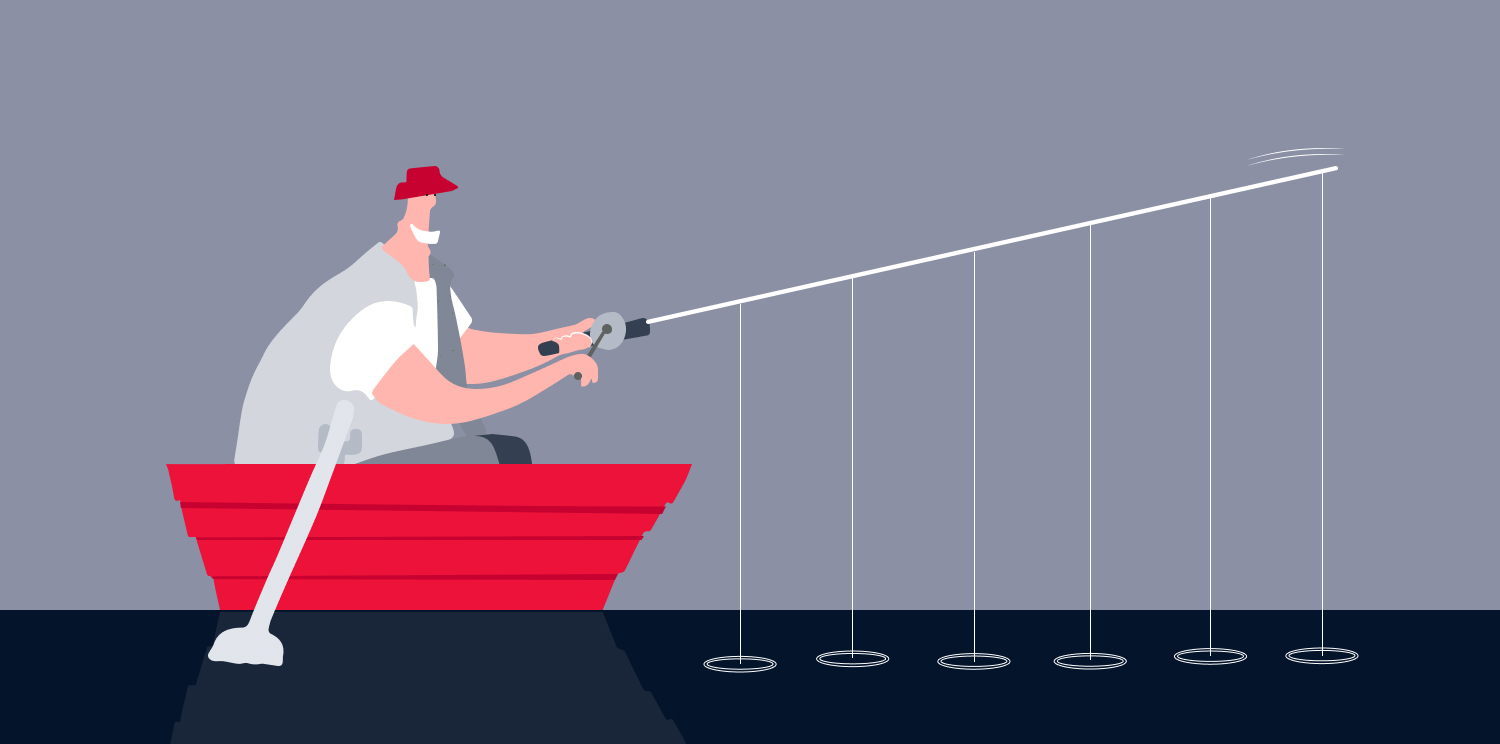 The 5 Benefits of Property Listing Syndication
Syndication has enabled estate agents to capture a property listing once and then, with a single click of a button, automatically publish that listing on multiple property portals. Therefore, syndication is an important method of marketing a property listing online and offers several benefits to your real estate business:

1. Reduced Admin Time and Costs
In the past, admin staff would have no other option but to manually capture a property listing on every single property portal you wanted to publish your listing on. If there was a price change, or the listing needed to be updated in any way, the admin staff would have to manually login to every portal and edit the listing several times over. This was obviously a very costly and time-consuming exercise. However, syndication has changed all of that, as the process is now fully automated. You simply capture, manage and syndicate all your property listings from a single online data management system – greatly reducing your admin time and costs.

2. Easily Monitor and Manage Multiple Feeds
Your data management system also takes the hassle and frustration out of feeds, making it easy for you to monitor and manage multiple feeds to multiple portals from one central online location. A Feeds Management System provides you with a real-time overview of your feeds and enables you to track the status of every listing on all the major property portals. If successful, you are provided with the portal's reference number and are able to click and view the listing on the property portal's website. However, if the listing failed to publish to the portal, a detailed reason is provided and you have the ability to update the listing and then manually synchronize the databases and update the portal in real time.

3. Improved Brand Awareness
The major property portals experience extremely high volumes of website traffic and page views. Therefore, the more branded listings you syndicate and publish on these portals, the more buyers and tenants are exposed to your real estate brand. Syndication greatly improves your brand awareness, build trust and keeps your brand top of mind with consumers.

4. Maximum Market Exposure for Seller or Landlord Listings
When marketing any new mandate, the aim is to expose the seller or landlord's property to as many potential buyers or tenants as possible. The wider you cast your marketing net, the greater your chances of generating high quality leads and finding the right buyer or tenant in the quickest possible time. Property 24, Private Property, Gumtree and all the other major property portals, receive millions of website visits every month. Therefore, syndication will place your seller or landlord listings in front of the greatest number of potential buyers or tenants and maximise your listing's exposure.

5. Maximum Buyer and Tenant Leads
Over the past few years, property portals have fast become the number 1 starting point for buyers and tenants to start their search for a property online. By aggregating property stock from the majority of estate agencies throughout South Africa, these portals are able to offer buyers a kind of 'one stop property shop' solution to finding a new home. Instead of jumping from one real estate brand's website to another, buyers and tenants are now offered a single online destination to search and compare the price and features of all available properties in a particular neighbourhood. Therefore, syndication will expose your listings to the largest possible audience and thereby generate more buyer and tenant leads.

The more important the property portal's role becomes in today's digital real estate market, the more vital a syndication service becomes in the marketing process. With a single click of the mouse, a good syndication system will greatly reduce your admin time and costs by automatically publishing your listings on multiple property portals, enable you to easily manage and monitor all your outbound feeds, improve your brand awareness, provide maximum market exposure for your listings and ultimately help you generate more leads.