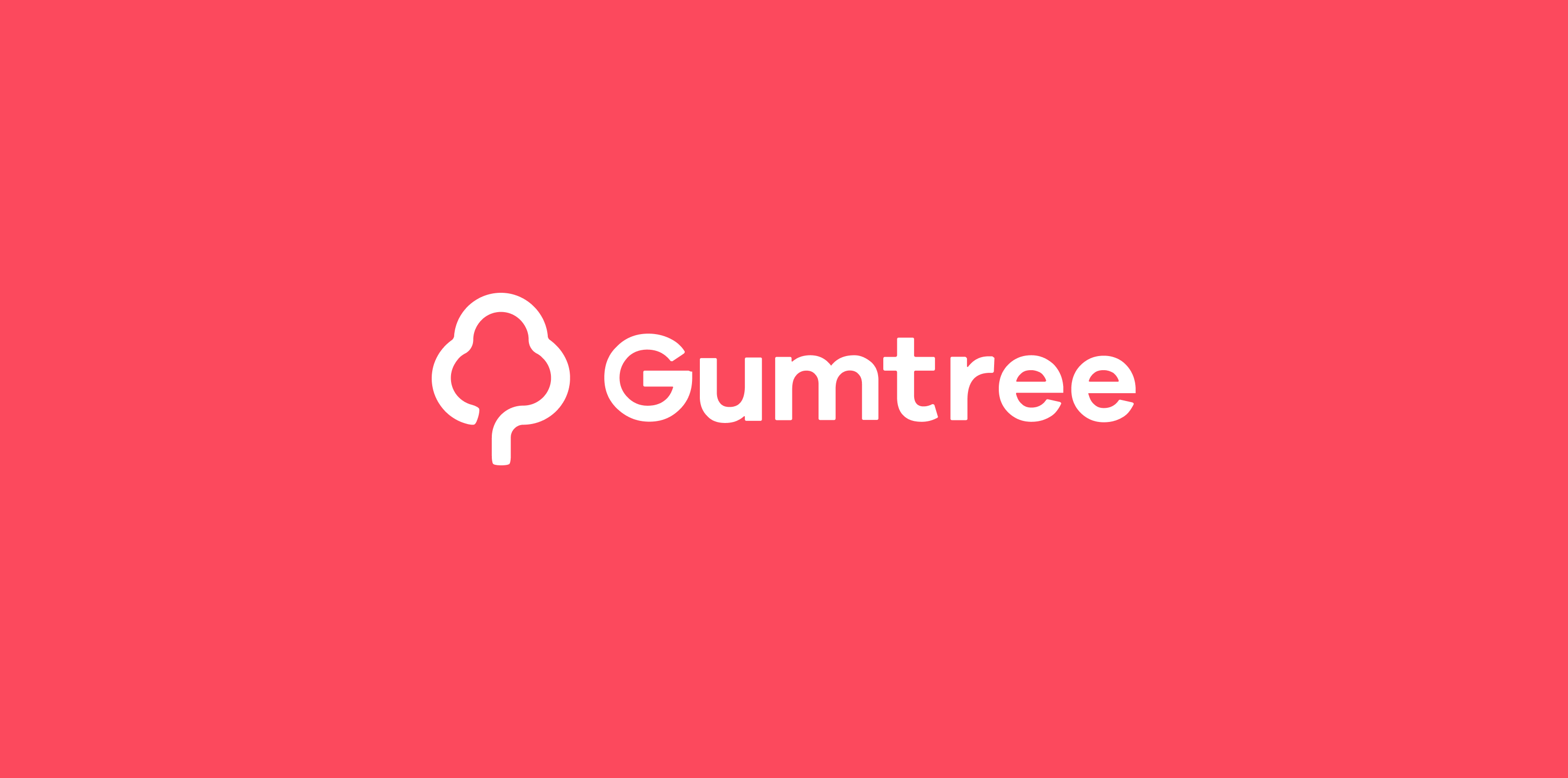 Take advantage of free Gumtree listing uploads
Lockdown level three is 'level free' for the real estate industry. While property professionals return to work this month, the impact of COVID-19 remains. In a bid to rebuild the property industry, Gumtree is lending a helping hand. From 1 June, it's free to upload unlimited Gumtree listings via Prop Data (Ts & Cs apply).
"We're excited that this pivotal shift in strategy will attract much support", says Barrie Swart, Gumtree's Head of Operations. "But, it will also go some ways to helping rebuild the property industry as we struggle through this and come out on the other side."
Gumtree is one of South Africa's most popular online classified websites. Latest statistics reveal it gets over 3.8 million unique monthly visitors. As a real estate portal, it provides access to residential and commercial properties for sale and to let.
How Gumtree's unlimited uploads work
Gumtree feeds are available to clients who subscribe to Prop Data's Syndication service. Thanks to Gumtree's change, all your agency or brokerage branches will be made live on an option that gives unlimited listings – at no charge.
Gumtree will switch these on as your branches opt in. Gumtree can also switch all of your branches on and then turn off any branches that opt out for any reason at any time.
Contact your Prop Data account manager should you want to increase your listings' visibility by adding an automatic bump-up option to your account.
Recurring bump ups on all listings will be every 72 hours (the maximum available cadence moving forward for all new agreements) at R1999 per month ex VAT per branch. Gumtree can also provide a group-wide discount on the bump ups.
According to Swart, this new structure will help give your listings more exposure without denting your budget.
"Discoverability on the platform is everything and the auto bumps certainly aid with this. The new structure also means that our highest available package is 33% cheaper than before."
Make the most of Gumtree's unlimited uploads
Gumtree's change makes listings more visible. It's up to you to ensure they're enticing for potential buyers and renters. Here are tips to write a thumb-stopping Gumtree listing that will capture their attention.
Craft a compelling headline

Avoid using unnecessary words that reveal nothing about the property. Ensure your headline sums up highlights in a descriptive way. The short and sweet approach works best.
Fill in your general details

You want to empower your reader with the information they need. Without providing important details, you could create a red flag for the property. Do your research on the property and fill in all relevant fields.
Sell a lifestyle in your description

By understanding your target market, you can tailor your copy to a specific demographic (e.g. families, retirees, students). Cover features, amenities, and area highlights

that will appeal to them. Gumtree gives you 30 to 3000 characters to play with, so use specific details to showcase what's on offer.



Make your description an engaging read. Use bullet points, keep paragraphs short, and litter your copy with persuasive adjectives like "bright", "captivating", and "luxurious". Also, do check your grammar and spelling before posting.

Don't forget to end with a strong call to action that will drive readers to contact you.
Capture your property's best side

A picture is worth a thousand words — and thousands of rands. Make sure the photos you post do your listing justice. Take photos with a quality camera for best results. Your photos should not be dark, blurry, or have poor angles that obstruct the view. Don't be afraid to edit pictures later to make them pop.

Your pictures should take the viewer on a journey. Stage your settings so rooms and exteriors make a great first impression. Snap as many pictures as you can. Remember, Gumtree allows up to 12 photos, letting you post photos in a way that tells a story.
Need more help? Check out Prop Data's course content on quality listings.
Sign up for Gumtree feeds
Prop Data's Syndication service allows you to capture a listing once and then, with a single click of the mouse, automatically distribute your listing data and photos to Gumtree. All leads generated from Gumtree are returned to your management system for you to view and action in one place.
Now's the time to benefit from Gumtree's latest changes. Get in touch with one of Prop Data's account managers and choose a package suited to your needs and budget.