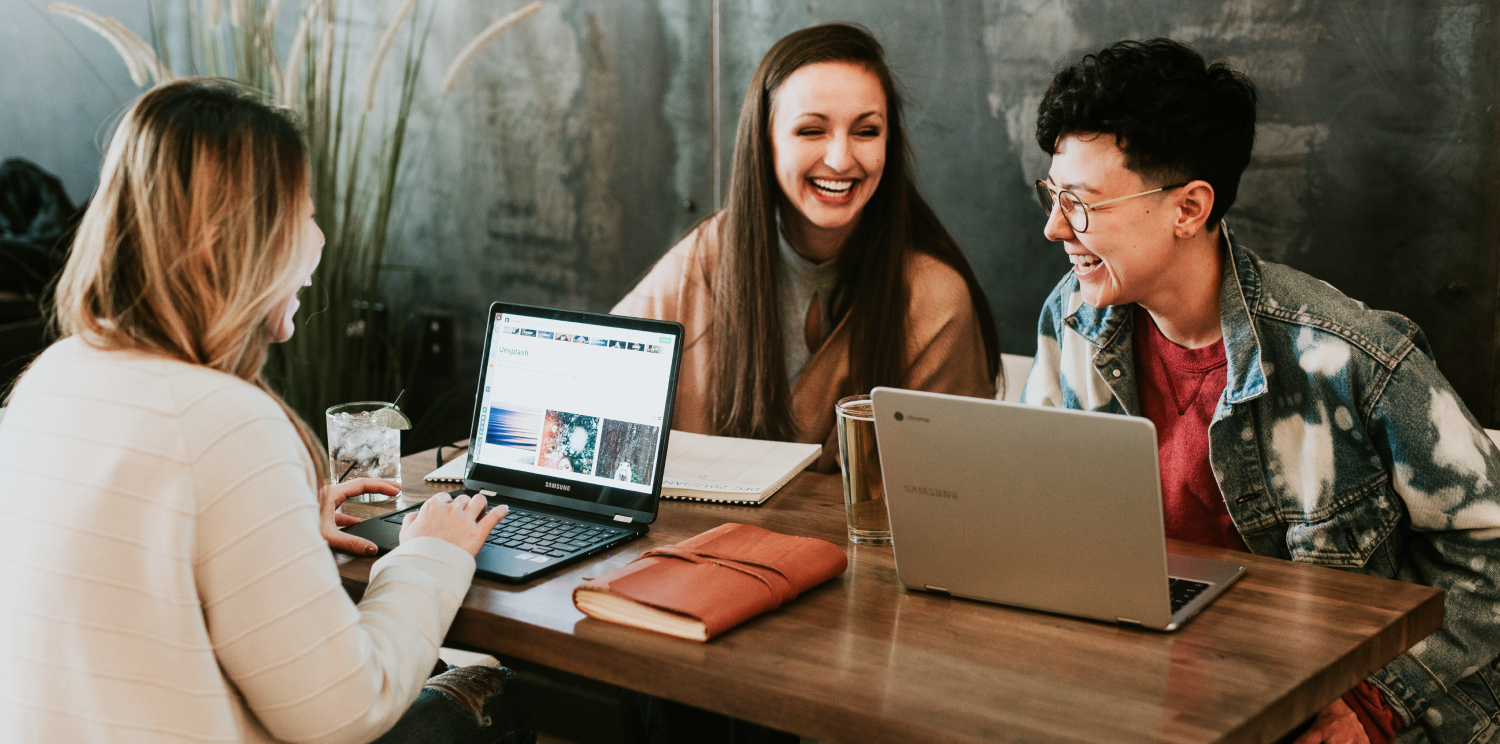 POPIA impacts your direct marketing, but Flow can help
As a real estate business, you've relied on direct marketing to connect with potential clients. Now the Protection of Personal Information Act (POPIA), in full force from 1 July 2021, empowering people to take control of their data and define how it is used. In doing so, POPIA throws a spanner into the works of your direct marketing machine. There is hope on the horizon — platforms like Flow can help you maintain your marketing efforts, even enhancing them for better results.

How POPIA affects your direct marketing

First things first: POPIA hasn't killed direct marketing. Instead, Section 69 of the Act makes it clear that non-customers can still be approached but only once for consent. This includes any form of electronic communication such as automatic calling machines, facsimile machines, SMSs, or email. As a real estate business, you need to adopt a consent-driven approach on many of the platforms you market on.

POPIA defines consent as a voluntary, specific, and informed expression of will. Unpacking this further:

Voluntary: Your data subject must have a genuine choice to consent or not. You can't assume they have consented if they have not opted out of communications — it has to be explicit.

Specific: The consent must relate to a specific purpose — there is no blanket consent. If a data subject, for example, has only consented to property alerts, you can't send them your newsletter.

Informed expression of will: You need to provide your data subject with enough information to make an informed decision to consent to your marketing. The data subject must then give a clear unambiguous affirmative action so pre-ticked opt-in boxes or double negatives are no longer allowed.

If you're a Prop Data client, you will find a number of changes made to our ecosystem (EOS3 and EOS4) to ensure you remain compliant. Our POPIA Help Guide outlines the changes made to your website, management system, and HubSpot feeds.

There will be times when an opt-in consent for direct marketing is not required. According to POPIA, you don't have to seek this from a data subject if they:

• are not your existing real estate client.
• are not your real estate clients but have provided consent for the direct marketing.
• have not previously withheld consent.
• have had their consent obtained in the prescribed manner and form.
In all other respects, consent will be required which has left its mark on your leads database. It is likely that most of your leads before 1 July 2021 were non-compliant with the Act and needed re-consenting. While you may have lost part of your database, you can still continue building it with POPIA-compliant practices. A proptech solution like Flow is the answer to gaining leads and even retargeting those you've lost following the POPIA purge.

Flow, a POPIA-friendly platform

Flow leverages the power of social media platforms to offer a POPIA-compliant, cost-effective, and measurable marketing outcome. It automatically creates Facebook, Instagram, LinkedIn, and Google adverts out of your listings. These are targeted at people who are likely to be interested in what you have to offer.

Because people voluntarily sign up and use social media platforms, they have opted in to be targeted with advertising and their personal information isn't used without their consent. Flow allows you, as a marketer, to target people while being completely POPIA compliant.

On social media platforms, you don't have access to the personal information of users. Instead, Flow helps you target based on their activity. You'll be able to retarget a potential client with similar real estate offerings. Once the potential client sends an enquiry about your listing or service, your agents receive this information and can pursue a deal.

The lead information Flow provides belongs to your agency or brokerage from start to finish. Thanks to the respective social media platform's opt-in environment, your agents will have full access and control over this lead information. Plus, you will be able to retarget potential clients with other offers to maximise the chance to convert them. All this helps you build a consented database in line with POPIA.

POPIA is no problem with Flow

No doubt losing non-compliant POPIA leads has been a tough blow on your real estate business. Flow offers a way forward. It allows you to channel your marketing spend on automated listing and service ads that are served to a relevant audience. Get POPIA-compliant leads without spamming potential clients or wasting precious time and resources. Contact Prop Data to help put a Flow strategy in place for your agency or brokerage today.